FREE MASTERCLASS
LED Therapy Revolution

w/ guest host Bunny Hedaya
Tues, Oct 3rd, 2023 8 PM EST / 5 PM PST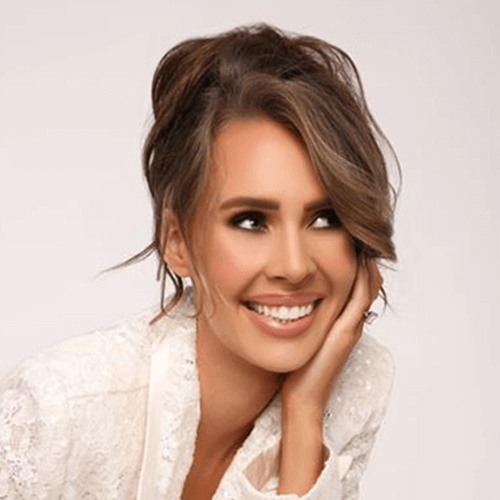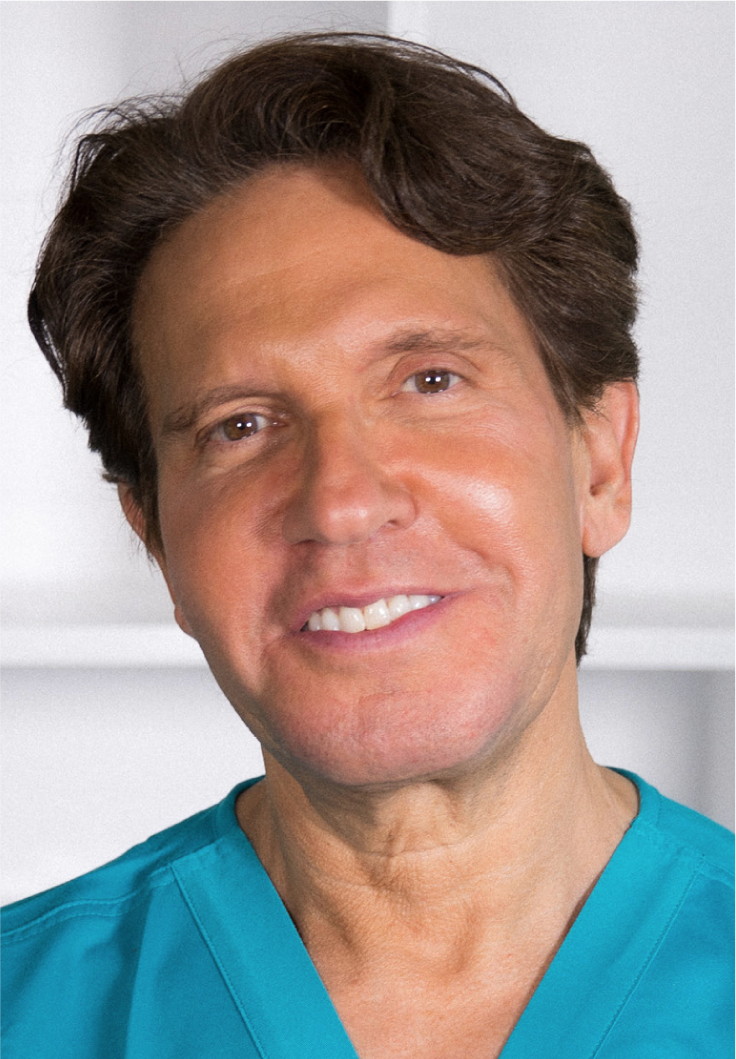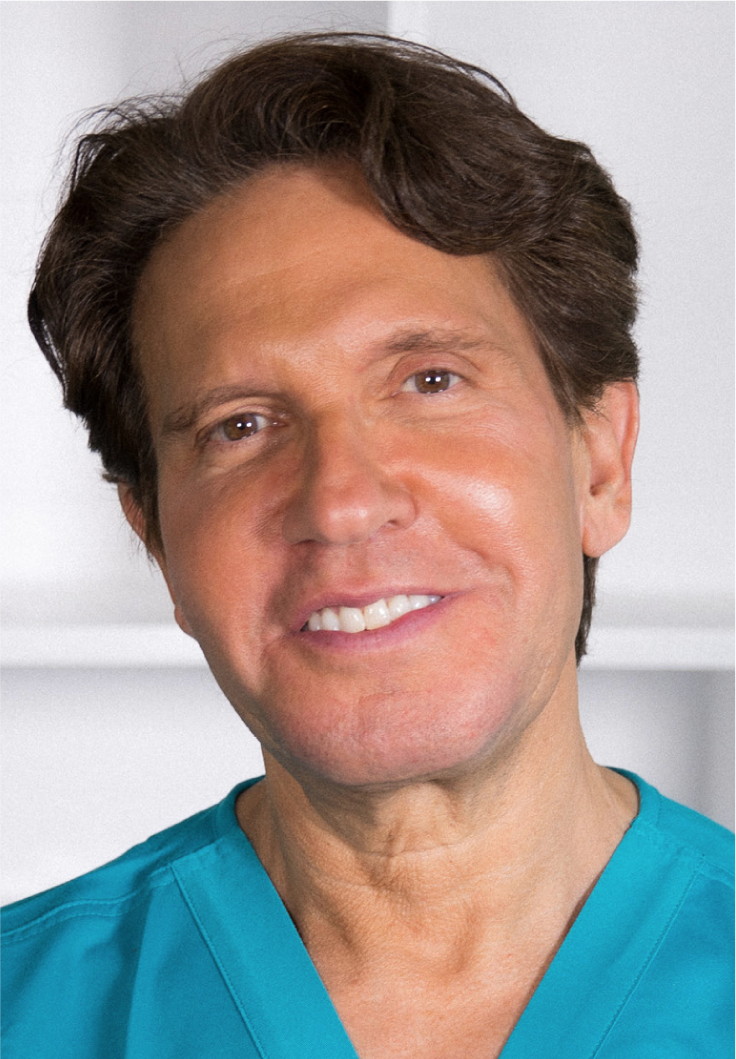 Hosted By: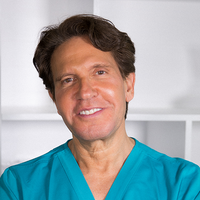 Dr. Dennis Gross
Co-Founder of Dr Dennis Gross Skincare and Board-Certified Dermatologist
Dennis Gross, M.D., is a board-certified dermatologist and dermatologic surgeon who has been in practice for 25 years. Creator of award-winning Dr. Dennis Gross Skincare.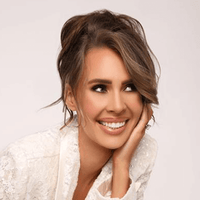 Bunny Hedaya
Entrepreneur, Lifestyle Content Creator and Fashion Designer
Bunny Hedaya is a multifaceted businesswoman with a passion for motivating and empowering women. Bunny, who is best known for her @Bunnyhedaya aka Bunny Barbie TikTok account posts lifestyle content, often involving her son Aden. She has accumulated over 2 million followers on the app. Bunny is heavily influential in the fashion, beauty, lifestyle, and parenting industries landing her long-term partnerships with names like Panasonic, Supergoop, Fenty, Steve Madden, and Dr. Dennis Gross.
About This Class
Join Dr. Dennis Gross and Bunny Hedaya in this masterclass and learn how you can level up your skincare game with LED therapy devices.
Find out how you can effectively boost collagen production in your skin, improve circulation, treat the signs of aging and sun damage, help clear acne, and even alleviate pain after a workout all over your body.
Understand the different effects of red and blue LEDs, and why blue LED lights are not your enemy.
Learn how LED therapy at home can be just as effective as in the derm's office (and way more comfortable!)
PLUS, exclusive deals and bundles only for the Masterclass attendees!
Unable to join the LIVE class?
Register anyway, and we will share the replay with you to watch it on demand later.