Acne Starter Kit
A 4 step system designed for acne-prone skin.
Bring the dermatologist office home.
Meet your skin goals for life with our Extra Strength Alpha Beta® Daily Peels expertly combined with our acne-fighting gel and luxurious AHA/BHA cleanser designed to give you clearer, more radiant skin while unclogging pores, visibly clear and prevent blemishes, and reduce the appearance of redness.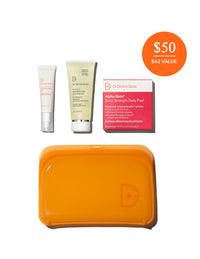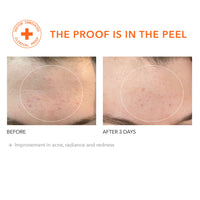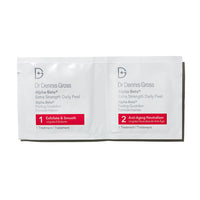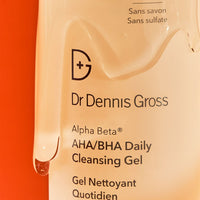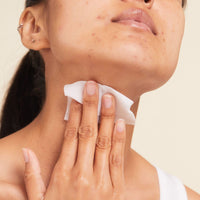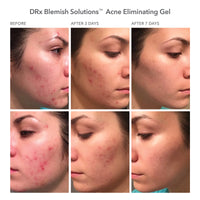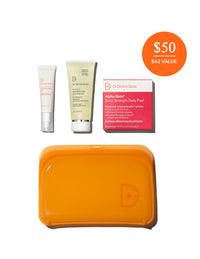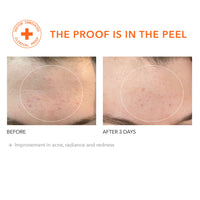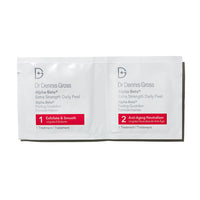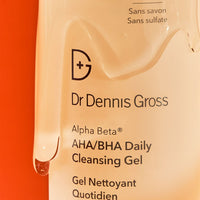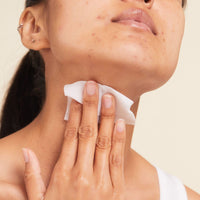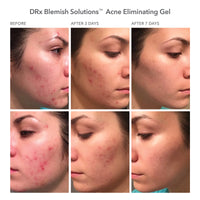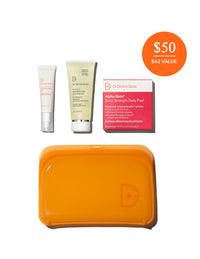 Acne Starter Kit
How To Use
Your Best Skin Starts Here
How To Use
Your Best Skin Starts Here
Cleanse
Work cleanser into lather with wet hands and massage onto wet face. Rinse and pat dry.
Peel
Massage Step 1 onto clean, dry skin until pad is dry. Wait two minutes. Repeat with Step 2.
Treat
Cover the entire infected area completely, one to two times daily.
Frequently asked questions
Dr. Gross formulated the Alpha Beta® Daily Peel specifically for daily gentle exfoliation with no discomfort or recovery time. Better long-term results will be seen with consistent daily use. First time peel users may apply every other day until skin becomes acclimated.

Step 1 isolates the powerful, yet gentle, exfoliating acids. Step 2 controls the alpha hydroxy acid activity and delivers anti-aging actives, nourishing skin, keeping it balanced, smooth, and radiant. Upon neutralizing, a pH flux occurs sending a signal to help stimulate skin's natural collagen production.
Complete Your Routine
Oil-free, lightweight sun defense
$42
Dramatically smooth and visibly repair
$82
Best for combination/oily skin
$92