Alpha Beta® Daily Essentials Mini Kit (Extra Strength)
EXCLUSIVE: 30 App of Peels + 2 Free Products. A 3 step routine with everyday essentials for clear, smooth, and radiant skin. ($122 Value)
For
oily, normal
or
combination
or
skin types.
Bring the dermatologist office home
Our 3-step Alpha Beta® essentials routine will help you meet your skin goals for life™. Powered by a proprietary blend of AHAs/BHAs to cleanse, peel, and hydrate to reveal your most radiant, healthy-looking skin.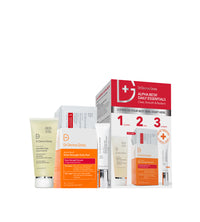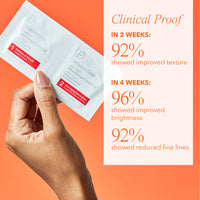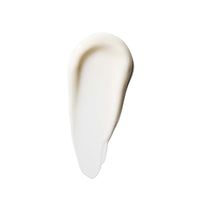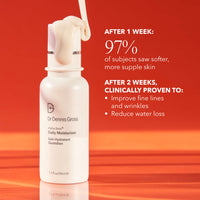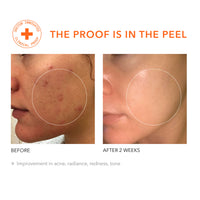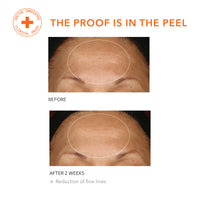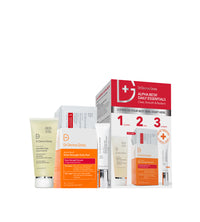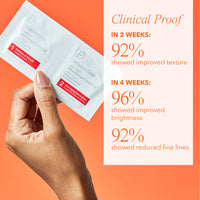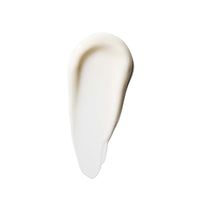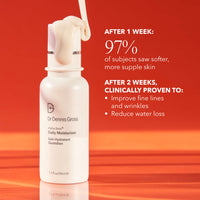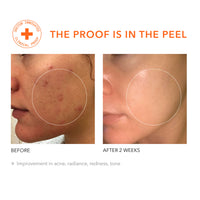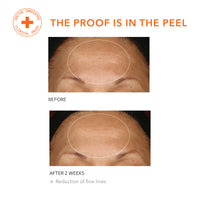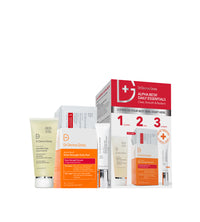 Alpha Beta® Daily Essentials Mini Kit (Extra Strength)
How To Use
Your best skin starts here.
How To Use
Your best skin starts here.
Step 1
For optimal results, use AM and PM. Work cleanser into lather with wet hands and massage onto wet face. Rinse and pat dry. Follow with your preferred Alpha Beta® Daily Peel.
Step 2
For optimal results, use Alpha Beta® Daily Peel everyday AM or PM. Massage Step 1 onto clean, dry skin until pad is dry. Wait two minutes. Repeat with Step 2.
Step 3
Apply Daily Moisturizer in AM/PM. Massage into clean, dry skin.
BEFORE & AFTER
Experience real results with our targeted treatments
Frequently asked questions
Dr. Gross formulated the Alpha Beta® Daily Peel specifically for daily gentle exfoliation with no discomfort or recovery time. Better long-term results will be seen with consistent daily use. First time peel users may apply every other day until skin becomes acclimated.

Everyone should incorporate a peel into his or her regimen. Those new to peels often have the misconception that they are harsh and irritating. I created my Alpha Beta® Peels to be gentle and require no downtime to recover. The two-step system regulates pH to stimulate collagen production and remove dulling surface skin. By combining acids, the peel can work more effectively while preventing irritation.
Complete your routine
Oil-free, lightweight sun defense
$42
Dramatically smooth and visibly repair
$82
Renew and replenish aging skin
$77