Bunny's Pro Regimen
Discover Bunny's ultimate skincare regimen for pro level results. Featuring our latest collection Vitamin C + Lactic
Bunny Exclusive ($565 Value: $797)
Indulge in Bunny's power skincare routine. Featuring the newest products from our Vitamin C Lactic line and our FDA cleared LED device. Cleanse, peel, hydrate, fight aging and acne to reveal your healthiest-looking skin.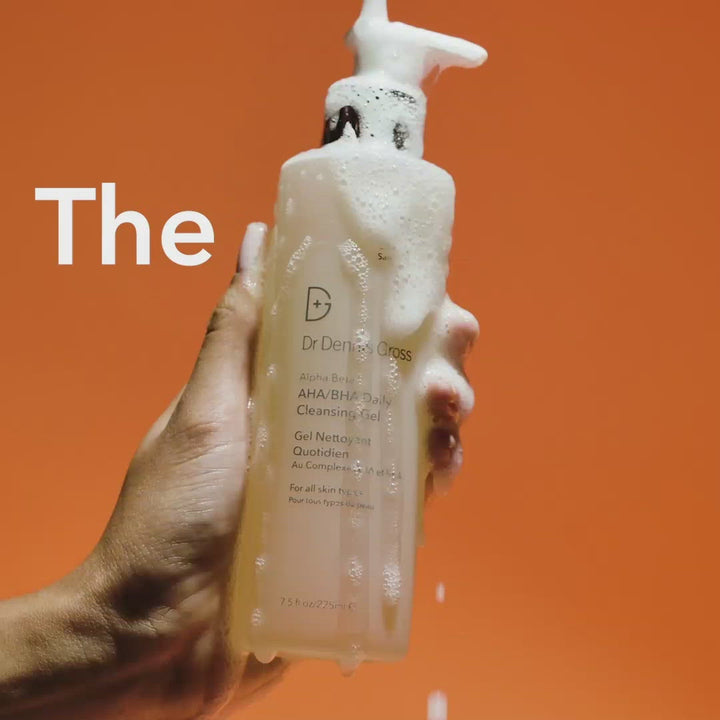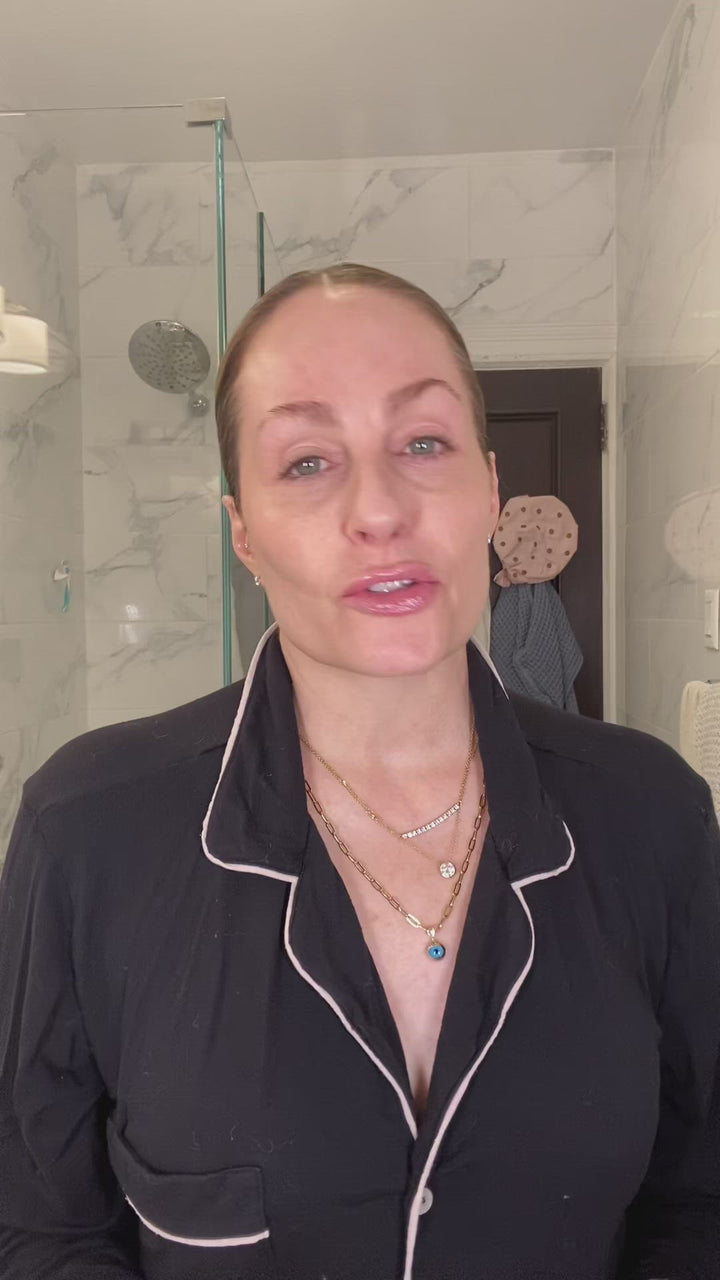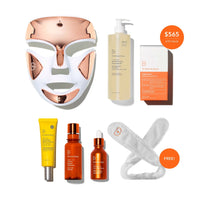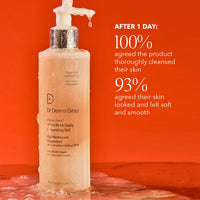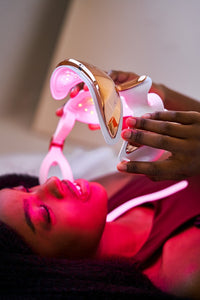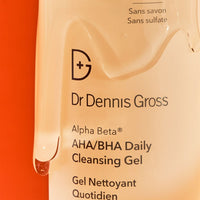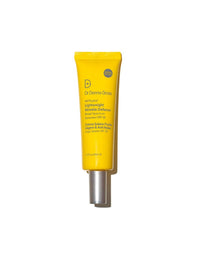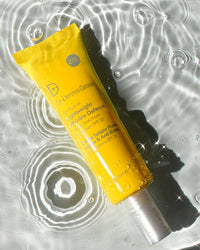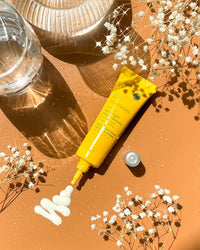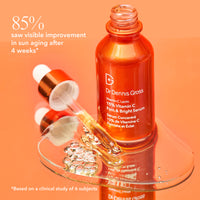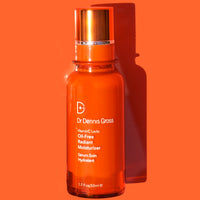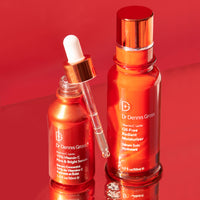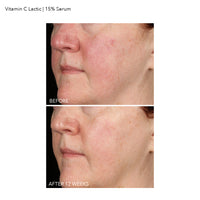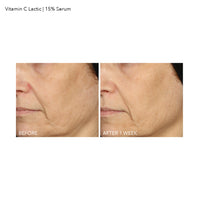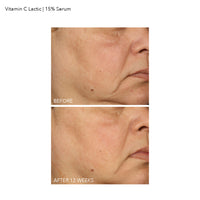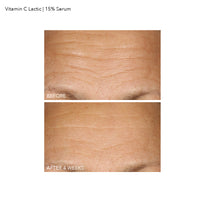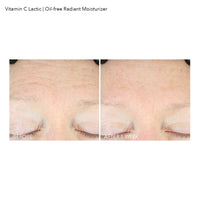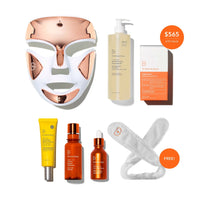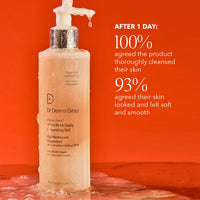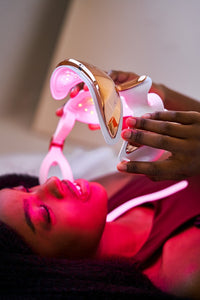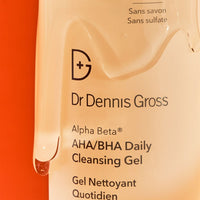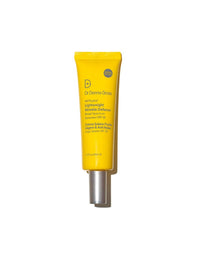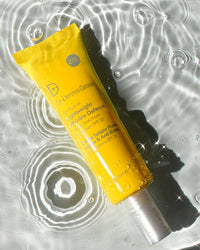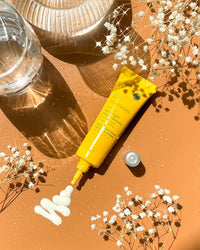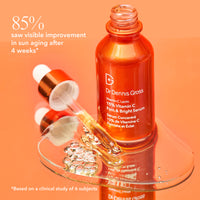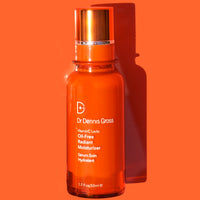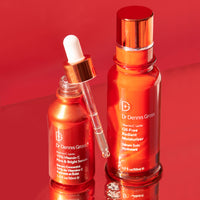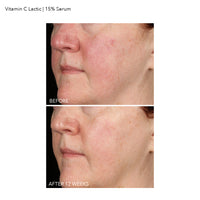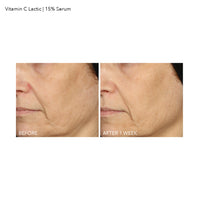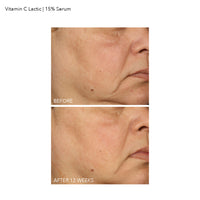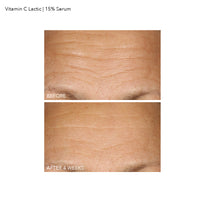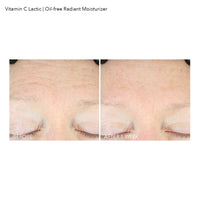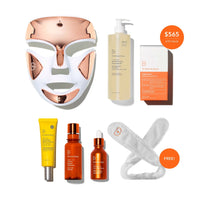 Bunny's Pro Regimen
BEFORE & AFTER
Experience real results with our targeted treatments
Frequently asked questions
Dr. Gross formulated the Alpha Beta® Daily Peel specifically for daily gentle exfoliation with no discomfort or recovery time. Better long-term results will be seen with consistent daily use. First time peel users may apply every other day until skin becomes acclimated.

Everyone should incorporate a peel into his or her regimen. Those new to peels often have the misconception that they are harsh and irritating. I created my Alpha Beta® Peels to be gentle and require no downtime to recover. The two-step system regulates pH to stimulate collagen production and remove dulling surface skin. By combining acids, the peel can work more effectively while preventing irritation.
Complete your routine
Firm and brighten dull skin
$85
Smooth wrinkles and increase radiance
$68
Oil-free, lightweight sun defense