DDG Microfiber Cloth Promotional
A reusable microfiber cloth that helps wipe off stubborn makeup, dirt, and oil – without irritating skin.
Self-care accessories
This ultra-soft microfiber cloth is composed of tiny hair-like fibers for advanced cleansing performance leaving your face feeling clean, smooth, and refreshed. Wash cloth 2x per week.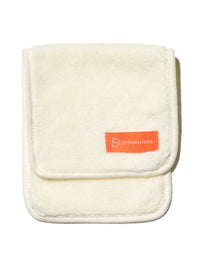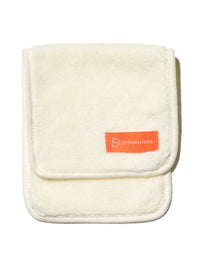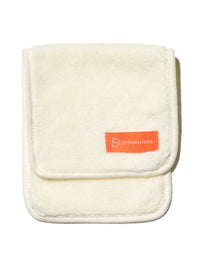 DDG Microfiber Cloth Promotional
Complete your routine
For Fresh, Clear Skin Daily
$39
Hydrating, soothing mask
$52