Eye + Lip Repair Bundle
Our master-formulated DermInfusions solutions for the delicate lip and eye areas.
Bring the dermatologist office home.
Ditch the in-office treatments. Brighten, hydrate, and depuff with the Lift + Repair Eye Mask, engineered with 100% biodegradable lyocell that seamlessly conforms to infuse skin with moisture. Restore dry, cracked lips with the Plump + Repair Lip Treatment while enhancing lips natural color and adding up to 2x the volume to lips. This DermInfusions duo is an instant facial for the eyes and lips.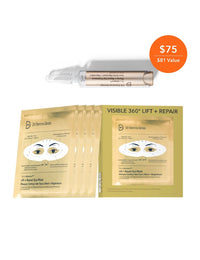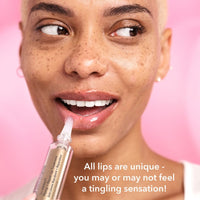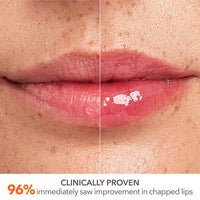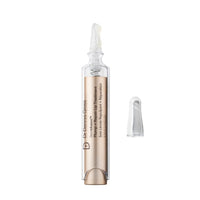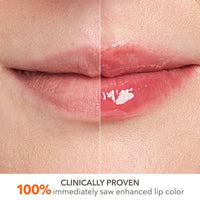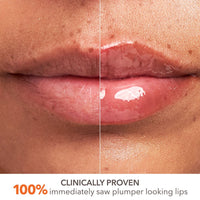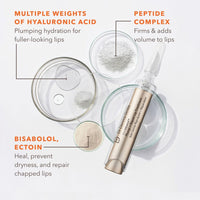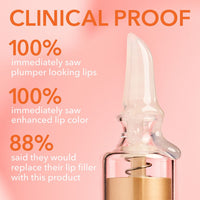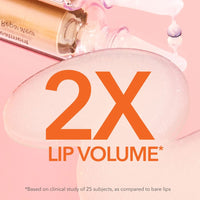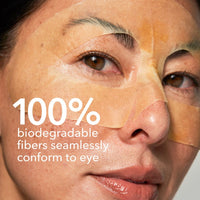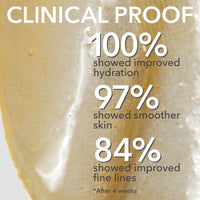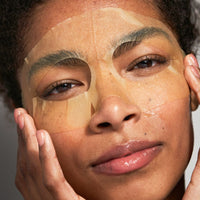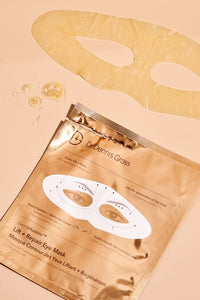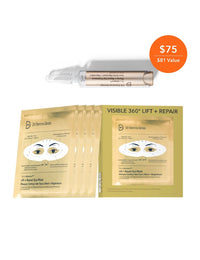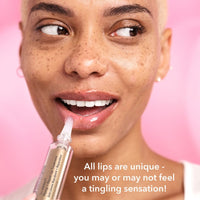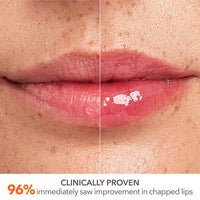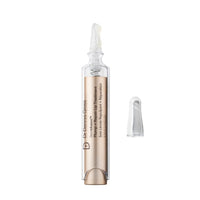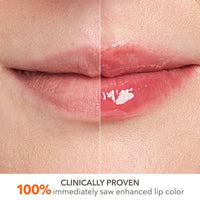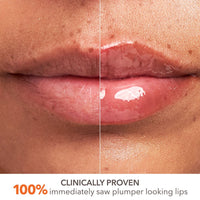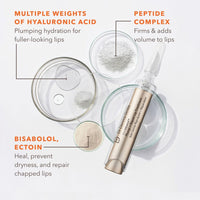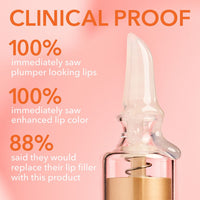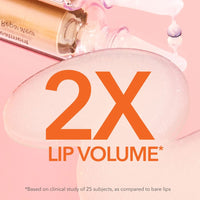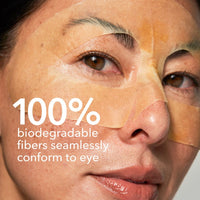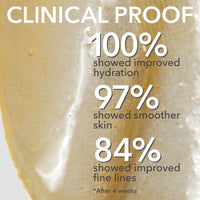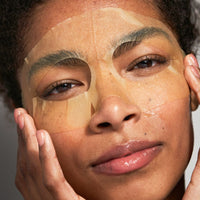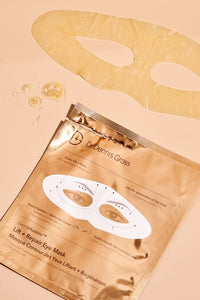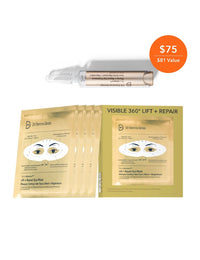 Eye + Lip Repair Bundle
How to use
Repair Eyes & Lip in one kit
How to use
Repair Eyes & Lip in one kit
Mask Application
Gently remove DermInfusions™ mask from sachet and unfold. On clean, dry skin align the mask to comfortably fit around the eye area and press firmly onto skin. Leave mask on for 5-10 minutes, lift mask gently and massage remaining product into skin.
Use as Final Step
Follow with DermInfusions™ Plump + Repair Lip Treatment for instantly plumped and hydrated lips with enhanced color. Gently press up from the base to dispense desired amount and apply directly to lips, starting at the fullest part of your lips and staying inside the natural lip border. All lips are unique - you may or may not feel a tingling sensation!
Complete Your Routine
Brightens & Firms 360° Eye Area
$9
Smooth wrinkles and increase radiance
$68
Best for first-time peelers
$92