Skinny's Eye + Face Firming Bundle (20% Discount)
The DermInfusions and LED favorites you know and love for brighter, firmer, and plumped skin
Bring the dermatologist office home.
The EyeCare Max Pro is an FDA-cleared, hands-free light therapy device designed with 96 LED lights in 5 wavelenghts to target the full 360 eye area by boosting collagen for visbly firmer skin. Take your eye routine to the next level by wearing the Lift + Repair Eye Mask, a Lyocell-delivered vitamin infusion to visibily brighten depuff and replenish skin, under the EyeCare Max Pro for maximum results. Finish your at-home facial with the DermInfusions Fill + Repair Serum for a visibly plumped, filled, and radiant complexion.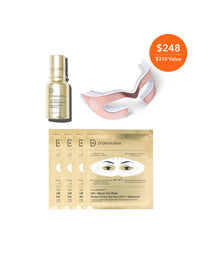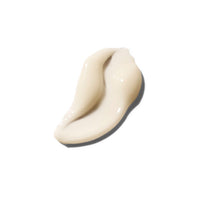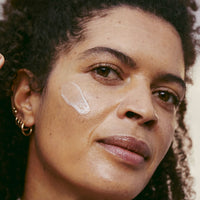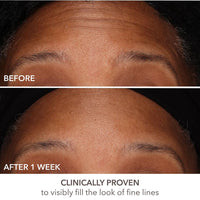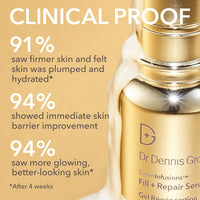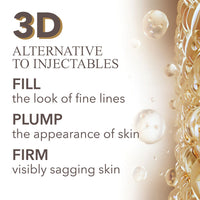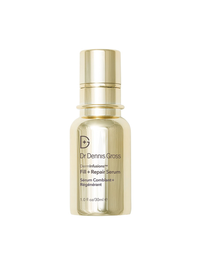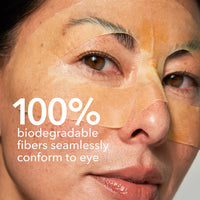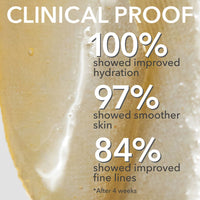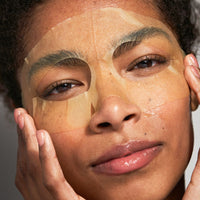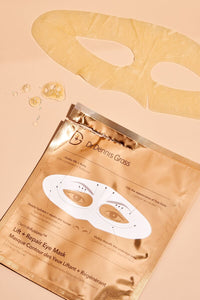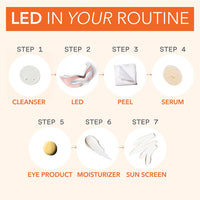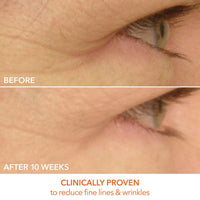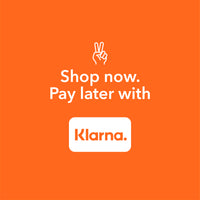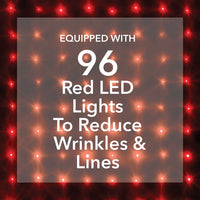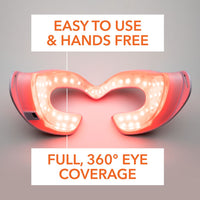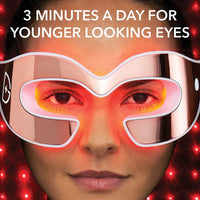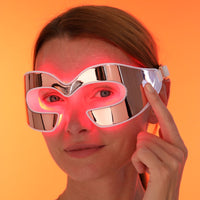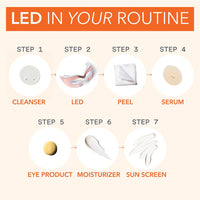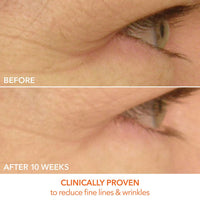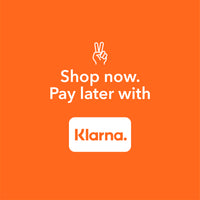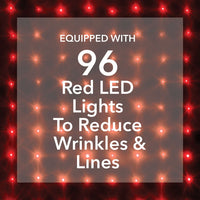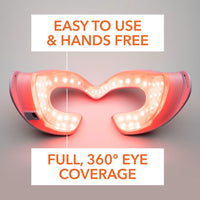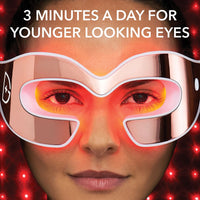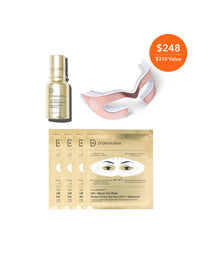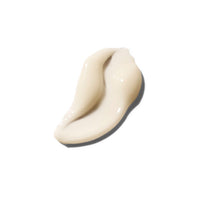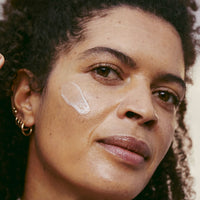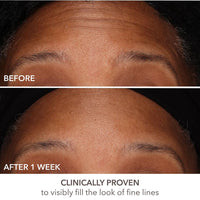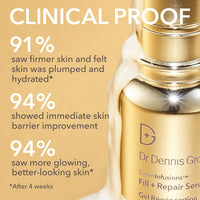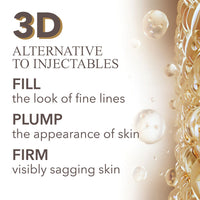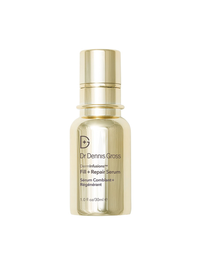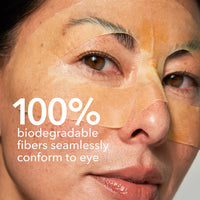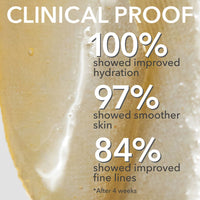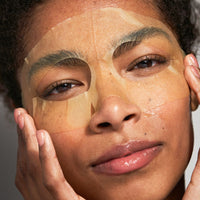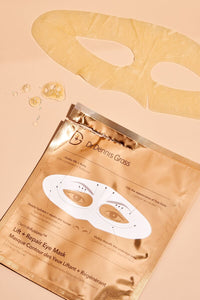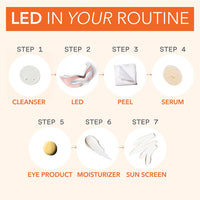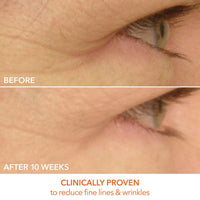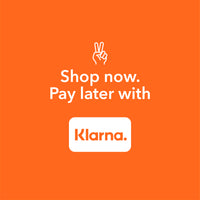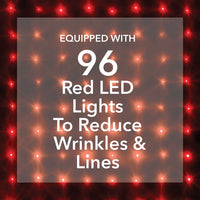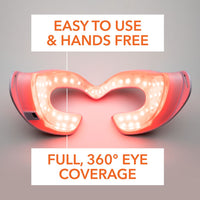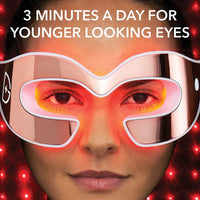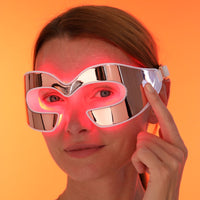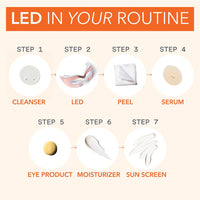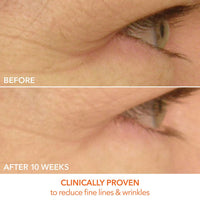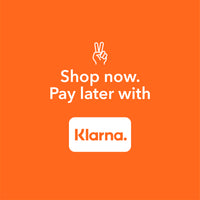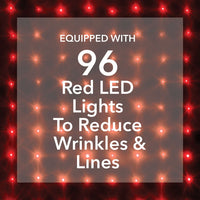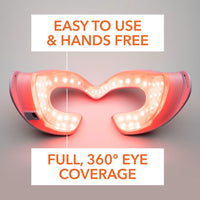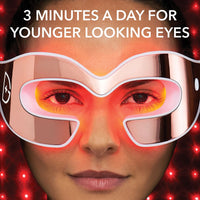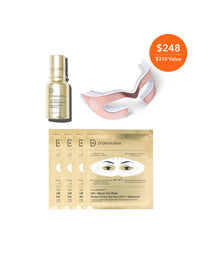 Skinny's Eye + Face Firming Bundle (20% Discount)
How to use
Firm Eyes & Face
How to use
Firm Eyes & Face
Step 1
On clean, dry skin fit the DermInfusions™ Lift + Repair Eye Mask comfortably around the eye area and press firmly onto skin.
Step 2
Place the EyeCare Max Pro over the Lift + Repair Eye Mask, making sure to completely align.
Step 3
After the pre-programmed 3 minutes, the device will automatically shut off and can be removed.
Step 4
Apply DermInfusions™ Fill + Repair Serum by using 2-3 pumps, massage into full face, targeting wrinkles.
Frequently asked questions
The technology reduces the size of the water molecules transporting the key ingredients to penetrate deeper for a faster and more optimized absorption.

This product pairs great with makeup –including oil and water-based formulations! It helps hydrate and smooth the look of skin and when paired with our Alpha Beta Daily Peels it creates the perfect canvas for makeup. Pro Tip: When used during the day it can act as a makeup primer for smoother application.

Yes! This serum is oil-free and great for hydrating oily and acne prone skin types.

This product is suitable for all skin types.

This serum can be used morning, night or both!
Complete Your Routine
Brightens & Firms 360° Eye Area
$9
Smooth wrinkles and increase radiance
$68
Best for first-time peelers
$92