Skip the Lip Filler Bundle (20% Discount)
At-home eye and lip facial to plump, firm, & hydrate.
Bring the dermatologist office home.
Dermatologist-formulated DermInfusions Plump + Repair lip treatment pairs with our DRx SpectraLite LipWare Pro LED device to dramtically plump, define, and restore lips and smooth expression lines around the mouth. To focus on the eyes, DermInfusions Lift + Repair Eye Mask is a 100% biodegradable 360° solution that instantly hydrates, brightens, and depuffs. This is your quick at-home facial for lips and eyes that will leave you feeling and looking transformed in minutes!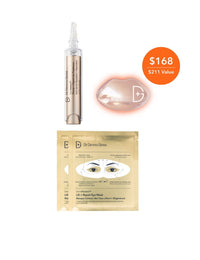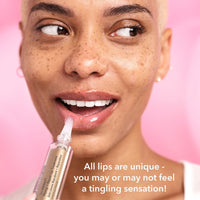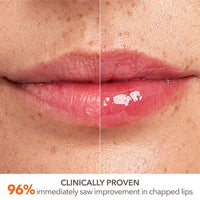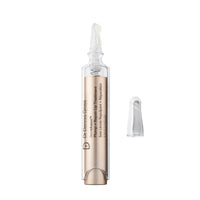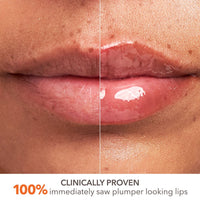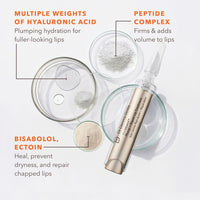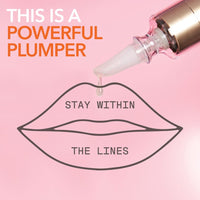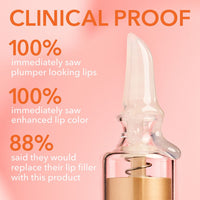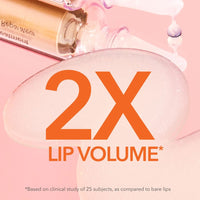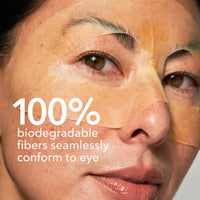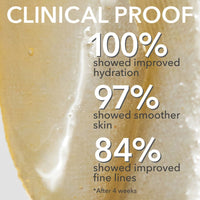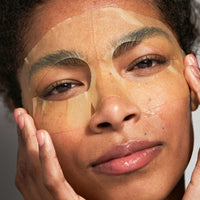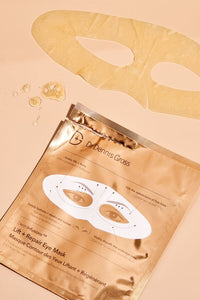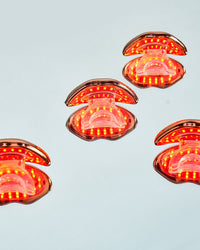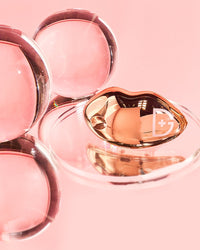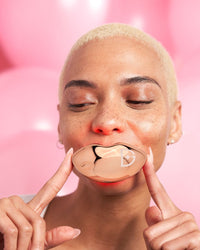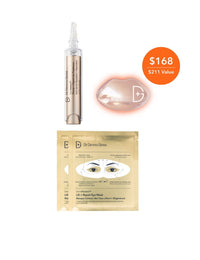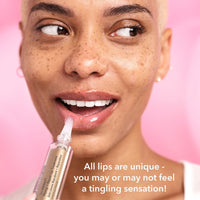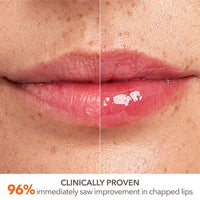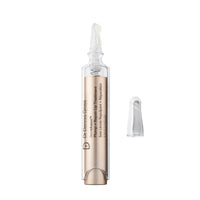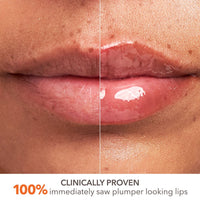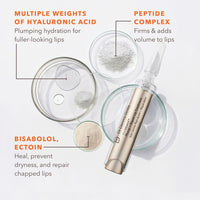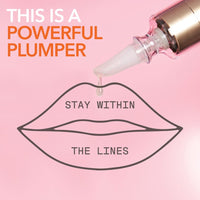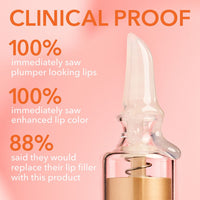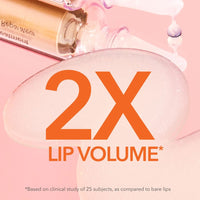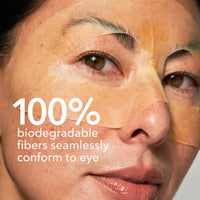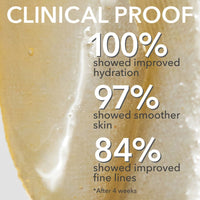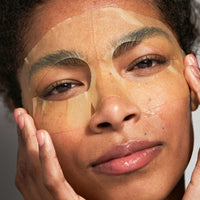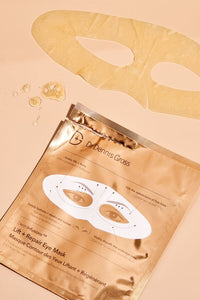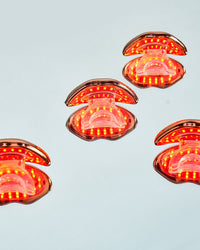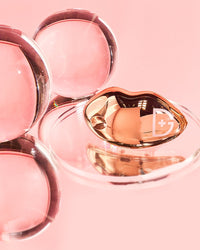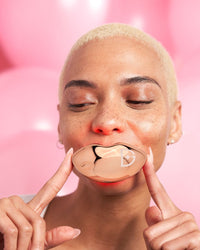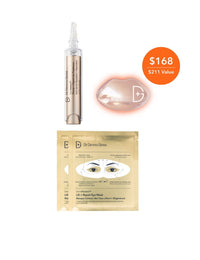 Skip the Lip Filler Bundle (20% Discount)
How to use
Skip the Lip Filler
How to use
Skip the Lip Filler
Step 1
On clean, dry skin fit the DermInfusions™ Lift + Repair Eye Mask comfortably around the eye area and press firmly onto skin.
Step 2
On clean dry skin, insert LipWare Pro mouthpiece and close mouth to hold in place. Device can also be used without the mouthpiece by detaching tray and holding the device against the lips for duration of treatment.  Tap On/Off button to power on device and use for the preprogrammed treatment time of 3 minutes.
Final step in routine:
Follow with DermInfusions™ Plump + Repair Lip Treatment for instantly plumped and hydrated lips with enhanced color. Gently press up from the base to dispense desired amount and apply directly to lips, starting at the fullest part of your lips and staying inside the natural lip border. All lips are unique - you may or may not feel a tingling sensation!
Frequently asked questions
Yes! This formula works well with any lip liner, lipstick, or gloss!​

All of our DermInfusions™ products are formulated to support your LED treatments, however DermInfusions™ Plump + Repair should only ever be used AFTER your LED device of choice. Using this treatment in combination with an LED device can lead to sensitivity and redness.​

The device was clinically tested and created to be used just once daily on the preset 3 minute treatment time. Using the device multiple times a day is not harmful, but will not yield intensified or expedited results, and will result in you having to charge the device more often and possibly cause a shorter lifespan as this is overuse.

This device can be used in the AM or PM on clean, dry skin.
Complete Your Routine
Brightens & Firms 360° Eye Area
$9
Tackle 360 anti-aging eye concerns
$199
Fills, plumps, and firms skin
$75