Skinny's Targeted LED Bundle (25% Discount)
Skinny Confidential's picks to boost collagen, fill, plump, and hydrate
Bring the dermatologist office home.
This is your full-face power-packed bundle - featuing TWO of our FDA-cleared LED light therapy devices that will tackle the full 360 lip and eye areas to boost collagen for firmer and smoother skin. Also included is our FULL DermInfusions franchise to fill, plump, and firm skin and are designed to work synergistically with our LED devices. The Fill + Repair Serum fills the look of fine lines, plumps, and hydrates for younger-looking skin. Plump + Repair Lip treatment plumps, volumize, and enhances the natural color of the lips and is the finishing touch to the LipWare Pro. The Lift + Repair Eye Mask brightens and hydrates the eye area and when worn under the EyeCare Max Pro, provides maximum results. Together this bundle is the ultimate alternative to in-office procedures.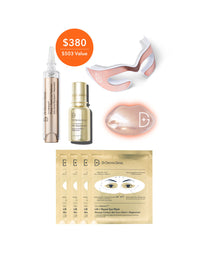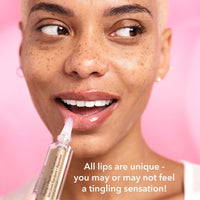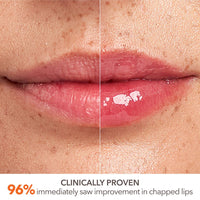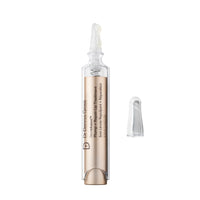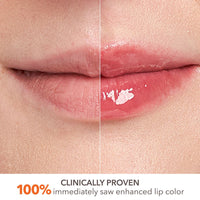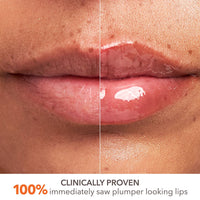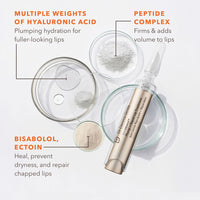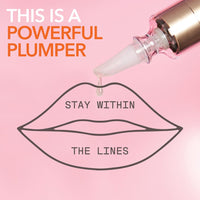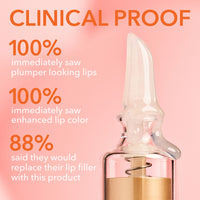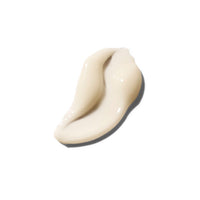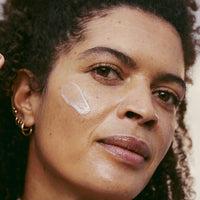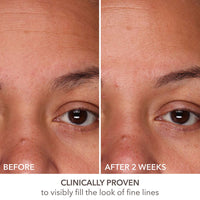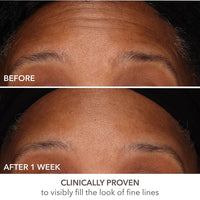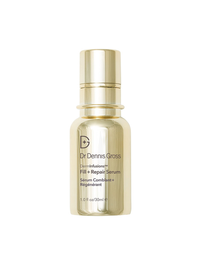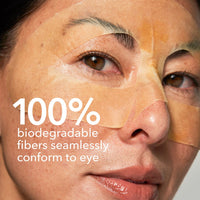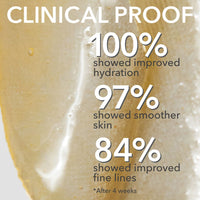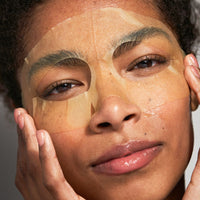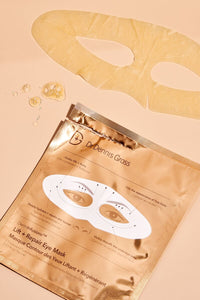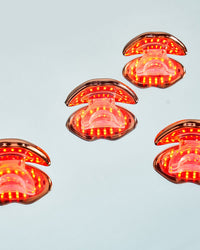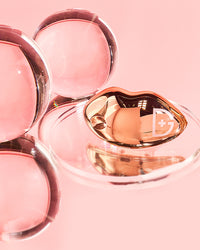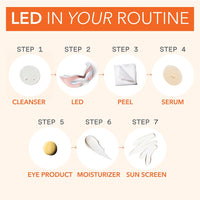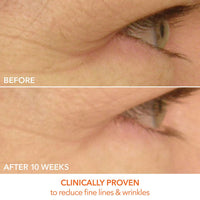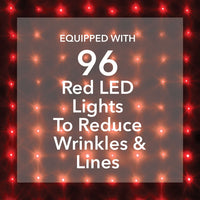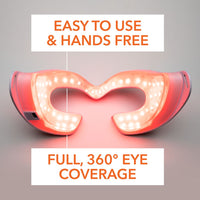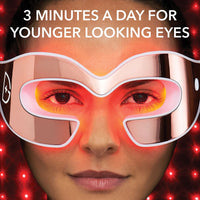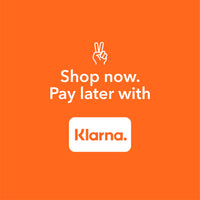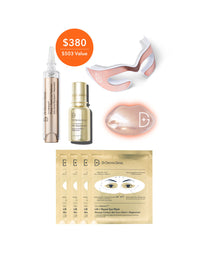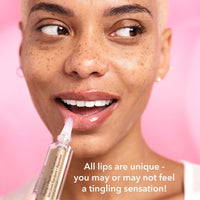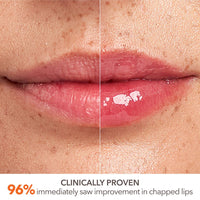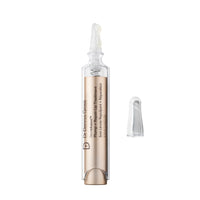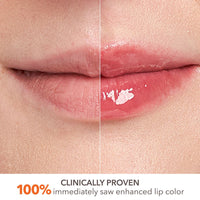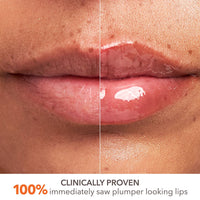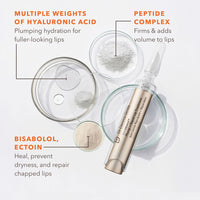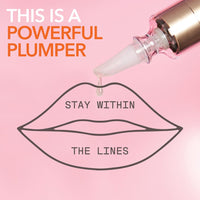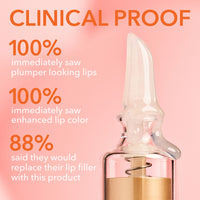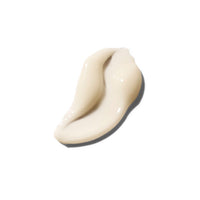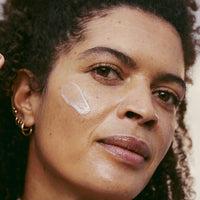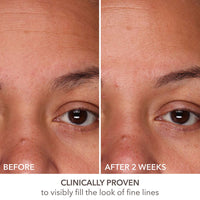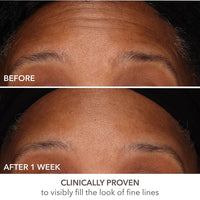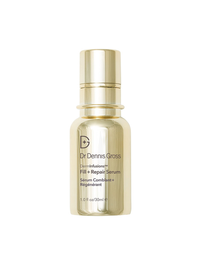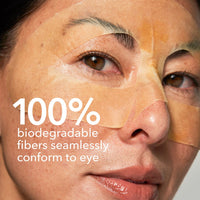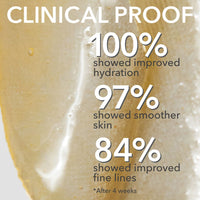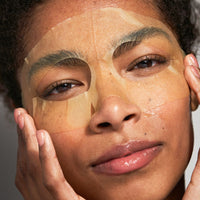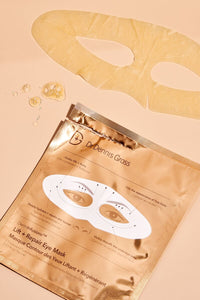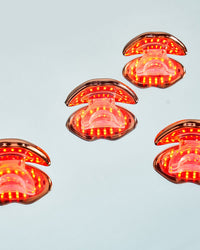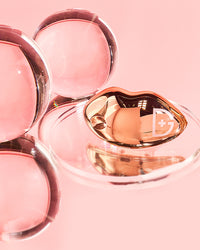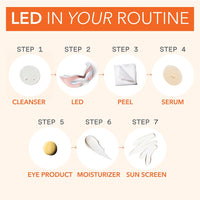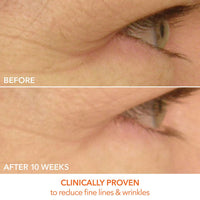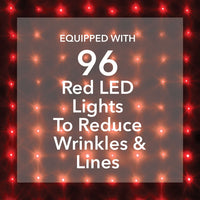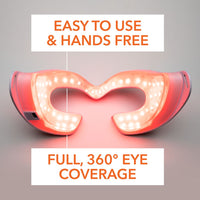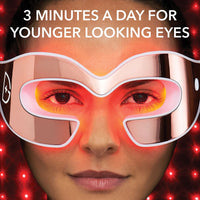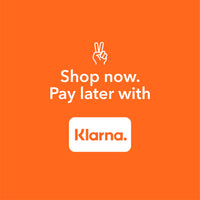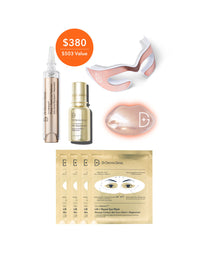 Skinny's Targeted LED Bundle (25% Discount)
How to use
360 treatments at home
How to use
360 treatments at home
Step 1
On clean, dry skin fit the DermInfusions™ Lift + Repair Eye Mask comfortably around the eye area and press firmly onto skin.
Step 2
Place the EyeCare Max Pro over the Lift + Repair Eye Mask, making sure to completely align. After the pre-programmed 3 minutes, the device will automatically shut off and can be removed.
Step 3
On clean dry skin, insert LipWare Pro mouthpiece and close mouth to hold in place. Device can also be used without the mouthpiece by detaching tray and holding the device against the lips for duration of treatment.  Tap On/Off button to power on device and use for the preprogrammed treatment time of 3 minutes.
Step 4
Apply DermInfusions™ Fill + Repair Serum by using 2-3 pumps, massage into full face, targeting wrinkles.
Frequently asked questions
The technology reduces the size of the water molecules transporting the key ingredients to penetrate deeper for a faster and more optimized absorption.

Yes! This formula works well with any lip liner, lipstick, or gloss!​

All of our DermInfusions™ products are formulated to support your LED treatments, however DermInfusions™ Plump + Repair should only ever be used AFTER your LED device of choice. Using this treatment in combination with an LED device can lead to sensitivity and redness.​

No, this is a powerful lip plumper and should only be used within the lip line or vermillion boarder. ​

As this is a plumping lip treatment, if you have sensitive or reactive skin we recommend always patch testing before use.​

Various weights of Hyaluronic Acid molecules penetrate skin to different levels, allowing for better absorption, plumping, and hydrating benefits. ​
Complete Your Routine
Brightens & Firms 360° Eye Area
$9
Tackle 360 anti-aging lip concerns
$148
Wrinkle-reducing, acne-fighting device
$455