Skinny's Ultimate Pro Bundle (25% Discount)
DRx SpectraLite LED light technology works synergistically with our full DermInfusions range of products for powerful results at home, no appointment needed.
Bring the dermatologist office home.
Dr Dennis Gross is bringing in-office level results to everyday skincare routines. Our bestselling FaceWare Pro is an FDA cleared light therapy device designed to boost collagen using LED red lights while blue LED lights help to fight acne and calm skin. Pair the DermInfusions Fill + Repair Serum and Lift + Repair eye mask under your LED device for supple, smooth, and even skin. The LipWare Pro is our newest in the DRx SpectraLite family and tackles fine lines and wrinkles on and around the mouth - including hard to treat expression lines while plumping lips and enhancing natural color. Finish this supercharged routine with the DermInfusions Plump + Repair Lip treatment to get instantly fuller, rosier-looking lips with volume that will have you replacing your lip filler with this anytime, anywhere treatment!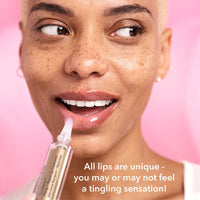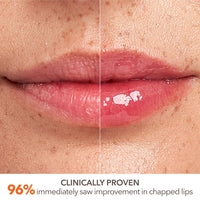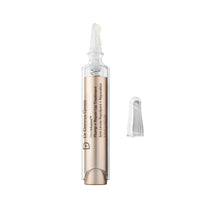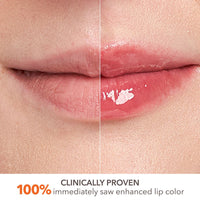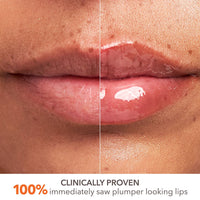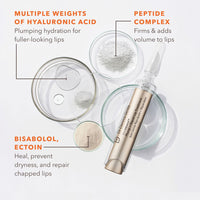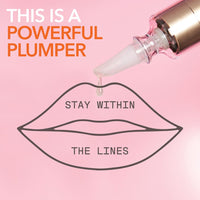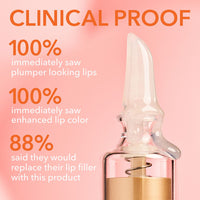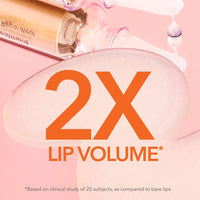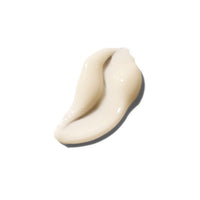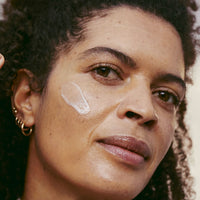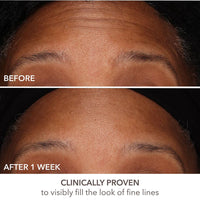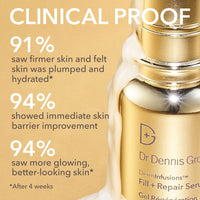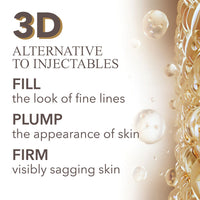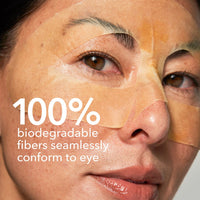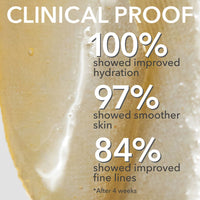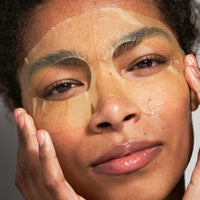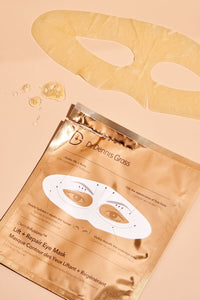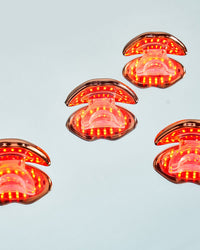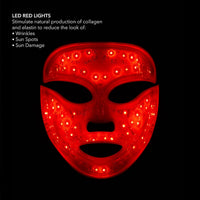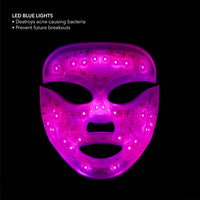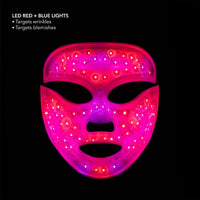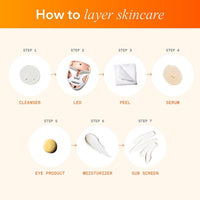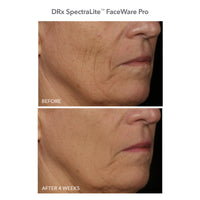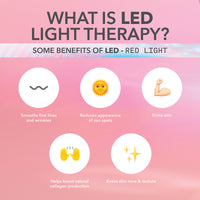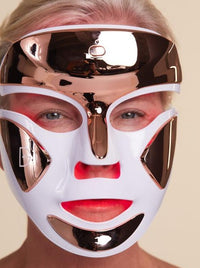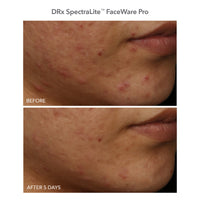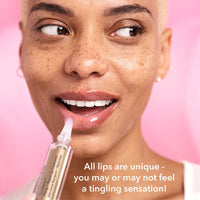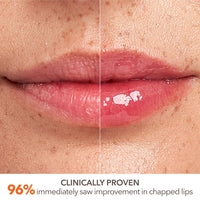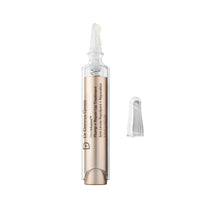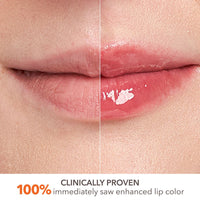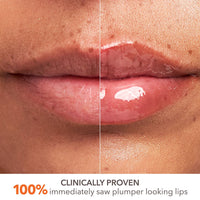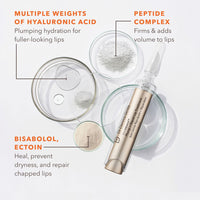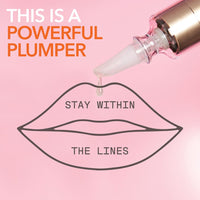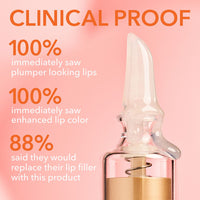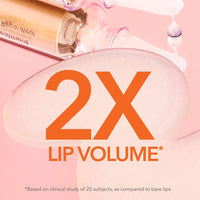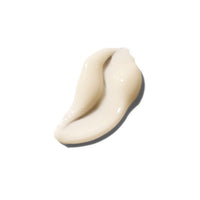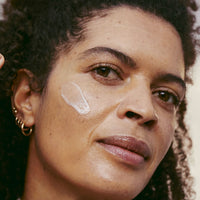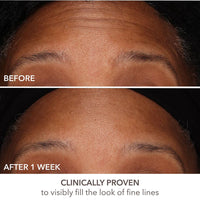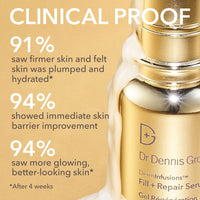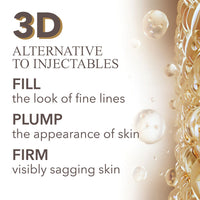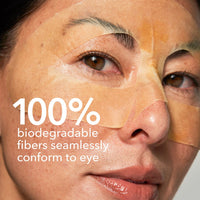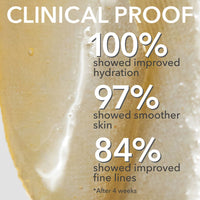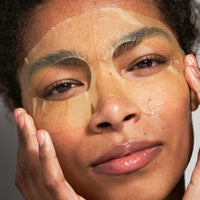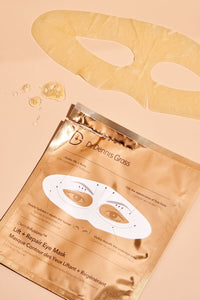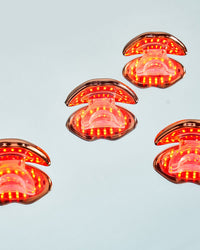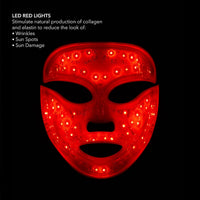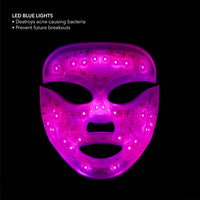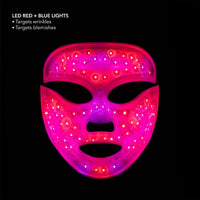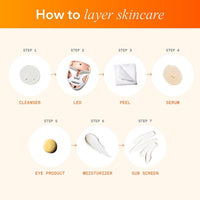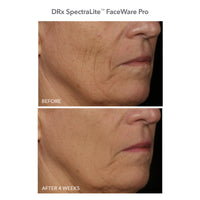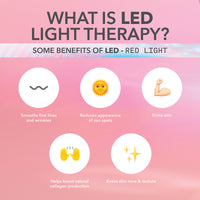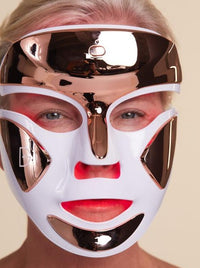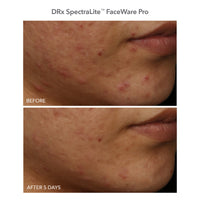 Skinny's Ultimate Pro Bundle (25% Discount)
How to use
Powerful Results at Home
How to use
Powerful Results at Home
Step 1
After cleansing, place FaceWare Pro comfortably over the face, securing strap around head. Press and hold power button for 2 seconds to turn on device, select light setting (red, blue, red + blue) and use for the programmed treatment time of 3 minutes.
Step 2
On clean, dry skin fit the DermInfusions™ Lift + Repair Eye Mask comfortably around the eye area and press firmly onto skin.
Step 3
On clean dry skin, insert LipWare Pro mouthpiece and close mouth to hold in place. Device can also be used without the mouthpiece by detaching tray and holding the device against the lips for duration of treatment.  Tap On/Off button to power on device and use for the preprogrammed treatment time of 3 minutes.
Step 4
Red LED light technology in the FaceWare Pro and LipWare Pro boosts natural collagen production to smooth lip lines, smile lines, and puckering fine lines around the lips.
Complete Your Routine
Brightens & Firms 360° Eye Area
$9
Smooth wrinkles and increase radiance
$68
Best for first-time peelers
$92