Skip the Filler Bundle (20% Discount)
Meet Dr. Dennis Gross' daily lip treatment kit for a volumized, youthful, and healthy looking 360 lip area.
Bring the dermatologist office home.
This DermInfusions duo is designed with 4 unique weights of hyaluronic acid to plump the different levels of the skin. The Fill + Repair serum will visibly fill fine lines and deeply hydrate skin while the Plump + Repair Lip Treatment provides dramatically more volume while repairing dry, cracked lips and enhancing your natural color.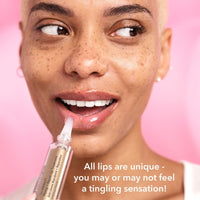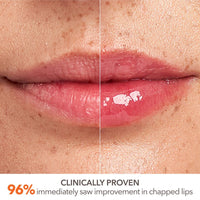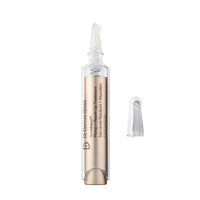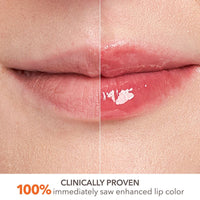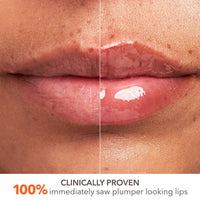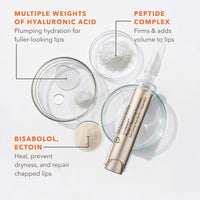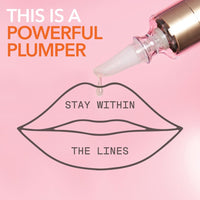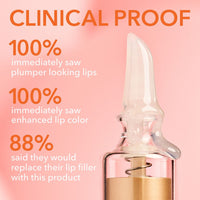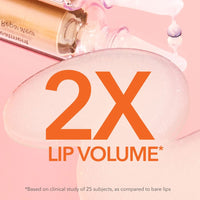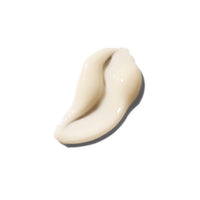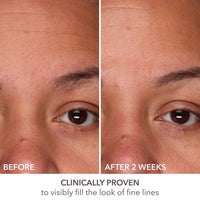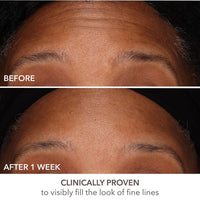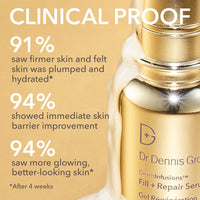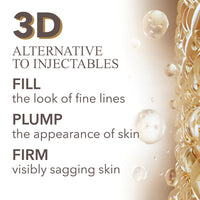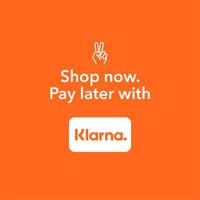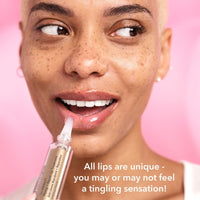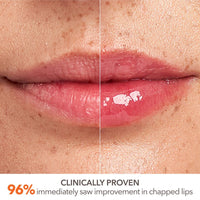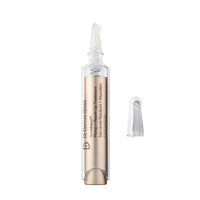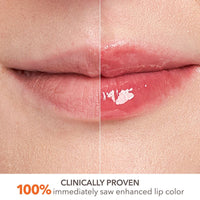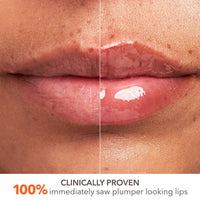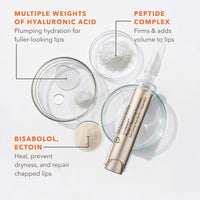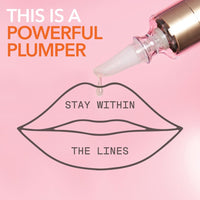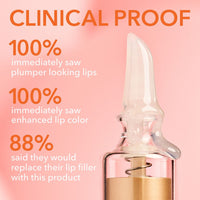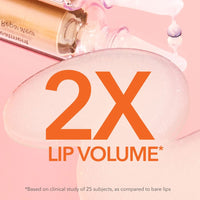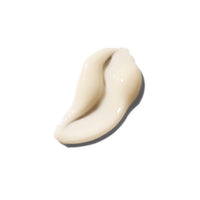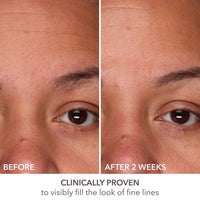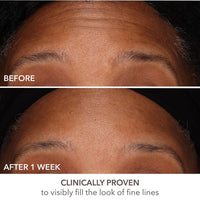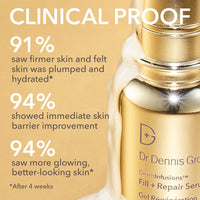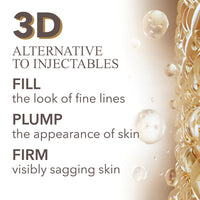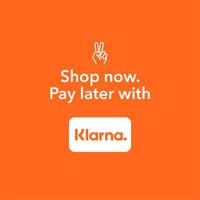 Skip the Filler Bundle (20% Discount)
How to use
Skip the Lip Filler
How to use
Skip the Lip Filler
STEP 1
On clean, dry skin fit the DermInfusions™ Lift + Repair Eye Mask comfortably around the eye area and press firmly onto skin.
STEP 2
On clean dry skin, insert LipWare Pro mouthpiece and close mouth to hold in place. Device can also be used without the mouthpiece by detaching tray and holding the device against the lips for duration of treatment.  Tap On/Off button to power on device and use for the preprogrammed treatment time of 3 minutes.
Final step in routine:
Follow with DermInfusions™ Plump + Repair Lip Treatment for instantly plumped and hydrated lips with enhanced color. Gently press up from the base to dispense desired amount and apply directly to lips, starting at the fullest part of your lips and staying inside the natural lip border. All lips are unique - you may or may not feel a tingling sensation!
Complete Your Routine
Brightens & Firms 360° Eye Area
$9
Smooth wrinkles and increase radiance
$68
Best for first-time peelers
$92