Wednesday, July 20th, 2022 8pm EST / 5pm PST
FREE Skincare Masterclass:
Exclusive Reveal with Bunny Barbie for Glowing Skin
+ Special Offers
Watch The Replay
Wednesday, July 20th, 2022 8pm EST / 5pm PST + Watch it on demand later
FREE Skincare Masterclass:
Exclusive Reveal with Bunny Barbie for Glowing Skin
+ Special Offers
Watch The Replay
About this class
Join Dr. Dennis Gross and Bunny Barbie for the secret reveal of our new revolutionary formulation for glowing, flawless skin. 
Bunny is a mother, fashion designer, content creator and entrepreneur. Always busy and always on the go, she often travels between Los Angeles and Florida and knows first-hand what it is to juggle work and family life — and how hard it can be to protect yourself from excessive sun exposure.
As an avid skincare lover and fan of Dr. Dennis Gross products since the age of 16, Bunny jumped at the opportunity to join Dr Dennis Gross for a candid conversation on how he is taking skin science to the next level. Learn how to help reverse the skin aging caused by sun exposure, pollution, smoking, unhealthy food, alcohol, and other environmental factors.
UNABLE TO JOIN THE LIVE CLASS? 
Register anyway, and we will share the replay with you later.
BONUS!
Exclusive deals for class attendees.
Hosted By: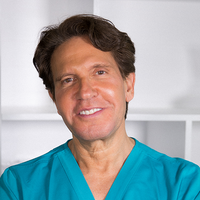 Dr. Dennis Gross
Co-Founder of Dr Dennis Gross Skincare and Board-Certified Dermatologist
Dennis Gross, M.D., is a board-certified dermatologist and dermatologic surgeon who has been in practice for 25 years. Creator of award-winning Dr. Dennis Gross Skincare.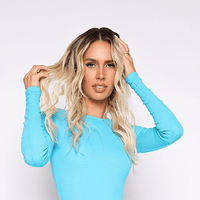 Bunny Hedaya
Entrepreneur, Lifestyle Content Creator and Fashion Designer
Bunny spends most of her time juggling travel all over the world, filming and being a mom. She's always had a deep love for skincare and aims to find the right balance of products for her lifestyle on the go.