Thursday, June 2nd, 2022 8pm EST / 5pm PST
Sun protection for darker skin tones + simple skincare routine
Watch The Replay
Thursday, June 2nd, 2022 8pm EST / 5pm PST + Watch it on demand later
Sun protection for darker skin tones + simple skincare routine
Watch The Replay
About this class
Creating a personalized skin care and sun protection routine is just as essential based on your skin tone, as for your skin type. Those with darker skin tones might have specific skincare needs, and they are definitely not exempt from having to worry about sun protection.
Dark skin contains more melanin than lighter skin, and its cells may be more susceptible to the effects of inflammation and injury. That's why it's super important to shield your skin from any kind of visible and invisible damage.
In this class, Dr. Dennis Gross and our Spa Account Executive Regina Byrd will share their tips on what types of sunscreen work for deeper complexions and how to apply SPF like a pro to prevent sun damage. 
You will learn:
Do you need to wear sunscreen if you have a darker skin complexion?

What's the difference between chemical and physical sunscreens?

Best practices for SPF application.

How to prepare your skin for sun exposure and how to cleanse it afterwards.

A simple skincare routine perfect for the Summer months.
UNABLE TO JOIN THE LIVE CLASS? 
Register anyway, and we will share the recording with you to watch it later.
+ A special PROMO at the end of the class
Hosted By: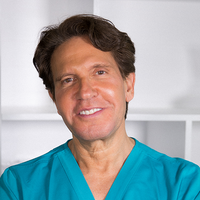 Dr. Dennis Gross
Co-Founder of Dr Dennis Gross Skincare and Board-Certified Dermatologist
Dennis Gross, M.D., is a board-certified dermatologist and dermatologic surgeon who has been in practice for 25 years. Creator of award-winning Dr. Dennis Gross Skincare.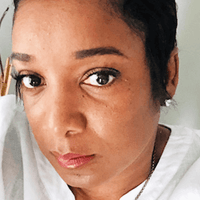 Regina Byrd
Spa Account Executive
Southeast Regional Manager with 21 Years of experience working in Luxury Spa Market with Cosmeceutical and Natural skincare lines.