Thursday, June 16th, 2022 8pm EST / 5pm PST
The Secret to Getting Rid of Acne with Molly Esther
Watch The Replay
Thursday, June 16th, 2022 8pm EST / 5pm PST + Watch it on demand later
The Secret to Getting Rid of Acne with Molly Esther
Watch The Replay
About this class
Learn about Molly's transformational glow up journey and find out what was the secret sauce to her success in getting rid of her acne. (Hint: she used Alpha Beta Daily Peels!)
Molly's been struggling with cystic acne and scarring for quite some time. She's an actress and an educator at The Warner Theatre in Torrington, CT, performing on and off-Broadway, in many independent films, and tv shows recently released on Amazon Prime and Apple TV.
Her appearance is of utmost importance for her professional life just as much as for her personal self-esteem and mental health. We all want to have glowing flawless skin, don't we?
Join Dr. Dennis Gross and Molly Esther to find out how you can cure your acne, get that healthy glow, and look 100% every day.
You will learn:
How Alpha Beta Daily Peels help treating acne

What other products you should use to cure acne

What skincare products you shouldn't use if you have acne

How to prevent post-acne hyperpigmentation

Which common myths about acne are true and which are not
UNABLE TO JOIN THE LIVE CLASS?
Register anyway, and we will share the recording with you to watch it later.
BONUS
Get exclusive offers only for Masterclass attendees.
Hosted By: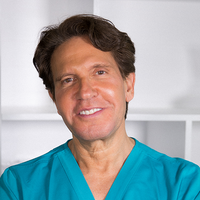 Dr. Dennis Gross
Co-Founder of Dr Dennis Gross Skincare and Board-Certified Dermatologist
Dennis Gross, M.D., is a board-certified dermatologist and dermatologic surgeon who has been in practice for 25 years. Creator of award-winning Dr. Dennis Gross Skincare.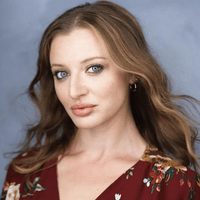 Molly Esther Wilson
Actress and Education Manager at The Warner Theatre in Torrington, CT
She earned her Bachelor of Fine Arts in Acting from Pace University in 2014, and continued to work in NYC and Philadelphia before returning to CT. She now spends her days at The Warner bringing arts education to a whole new generation of children in her community, and beyond.