Wednesday, April 6th, 2022 8:00pm EDT / 5:00pm PDT
A Skincare Routine That Thrives, For Busy Lives with Jessica Lee
Watch The Replay
Wednesday, April 6th, 2022 8:00pm EDT / 5:00pm PDT + Watch it on demand later
A Skincare Routine That Thrives, For Busy Lives with Jessica Lee
Watch The Replay
About
We all live busy lives, and sometimes it's just hard to get everything done in a day. At the end of a long day, are you tempted to skip your skincare routine? When you wake up late, do you feel like just throwing on some makeup and heading out the door?
We know the struggle is real! That's why in this class beauty content creator Jessica Lee will join Dr. Dennis Gross to find out what's the best skincare routine for busy people.
You will learn how to mix and combine skincare products to maximize their effectiveness, without causing irritation. Feel confident with a multi-step routine and know how to layer skincare products. And finally how to share your skincare products with your significant other, so you both can share that healthy glow!
UNABLE TO JOIN THE LIVE CLASS? 
Register anyway, and we will share the recording with you to watch it later.
BONUS:
Register and get access to exclusive deals during and after the Masterclass.
Hosted By: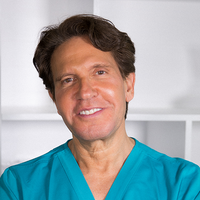 Dr. Dennis Gross
Co-Founder of Dr Dennis Gross Skincare and Board-Certified Dermatologist
Dennis Gross, M.D., is a board-certified dermatologist and dermatologic surgeon who has been in practice for 25 years. Creator of award-winning Dr. Dennis Gross Skincare.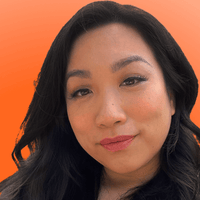 Jessica Lee
Beauty Content Creator
Jessica Lee is a special educator by day with a life-long passion for all things beauty. Over 10 years ago, she found her skin was aging and getting dull from work stress and in finding solutions, she found herself in the world of beauty blogging and vlogging. Jessica's YouTube channel has over 17 million views and she continues to share beauty secrets and content on Instagram @beautybyjessicalee.