Hyaluronic Marine™ Hydrating Modeling Mask
A two-step, gel + powder transformative mask that delivers intense hydration to your skin. This cooling and deeply hydrating treatment delivers immediate radiance after one use.
Bring the dermatologist office home
Think dewy, radiant skin in as quickly as 5 minutes. Powered by marine algae and hyaluronic acid, this hydrating mask molds to your skin, morphing from a soft gel to a rubbery cushion texture. As the mask transforms, the alginate gel locks in water and drives the essential moisturizing benefits directly into skin.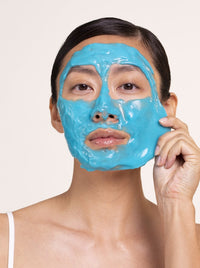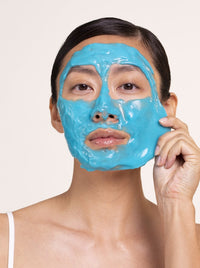 Hyaluronic Marine™ Hydrating Modeling Mask
How To Use
Deliver intense hydration to your skin
How To Use
Deliver intense hydration to your skin
Step 1
Use 1x per week. Pour Activating Powder (Step 2) into a bowl.
Step 2
Then squeeze Hyaluronic Cushion Gel (Step 1) into the powder.
Step 3
With the supplied spatula, immediately mix the ingredients together. Then use the spatula to spread the formula in a thick, even layer on clean, dry skin – starting from the bottom of your face and working in upward strokes. Avoid the eye area. The thicker and more uniform the application, the easier it will be to remove the masking one piece. The mask will set within 5-7 minutes, but may be left on for up to 15 minutes for maximum hydration.
Step 4
To remove, lift off the mask and wipe away any excess with a damp cotton ball. No rinsing needed.
BEFORE & AFTER
Experience real results with our targeted treatments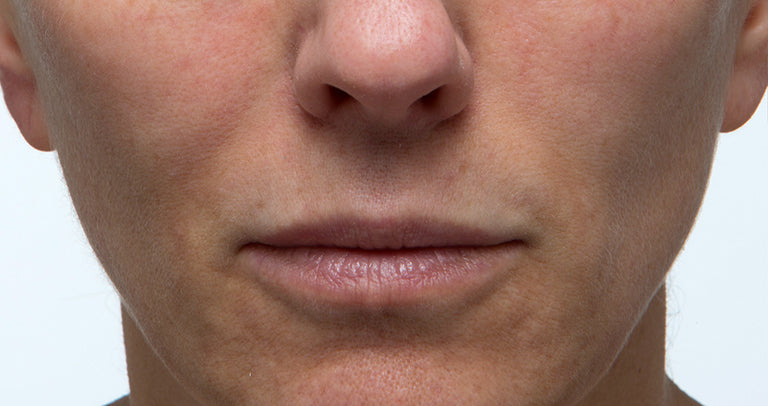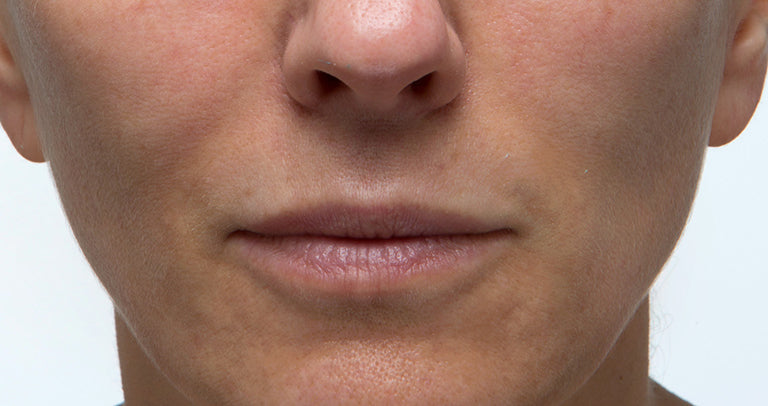 Frequently asked questions
Hyaluronic Marine Hydrating Modeling Mask conforms to the shape of the face as a gel and becomes occlusive as it sets. This creates a unique lock and drive mechanism to deliver hyaluronic acid, essential minerals, and microelements deep into the skin.

The mask cools through an endothermic reaction between the algin and the activating powder. This reaction draws heat from the skin into the mask to alleviate discomfort and irritation. Dr. Gross uses the mask in his practice following peels and laser procedures to calm skin.

Marine algae is the perfect partner to hyaluronic acid. In addition to supporting its hydration benefits, marine algae boosts skin nourishment with its high mineral content.
Complete your routine
Gentle waterproof makeup remover
$32
Best for dry/sensitive skin
$92