We've all been there: a few hours into our day and our skin goes from perfectly healthy-looking and fresh to an oil slick. Oily skin can be impacted by a variety of factors and may come along with some other common skin concerns like acne and clogged pores.
Find skincare products for oily skin designed to combat excess oil and keep your pores clear without drying your skin up and discover skincare tips for oily skin from the expert team at Dr. Dennis Gross.
What Causes Oily Skin?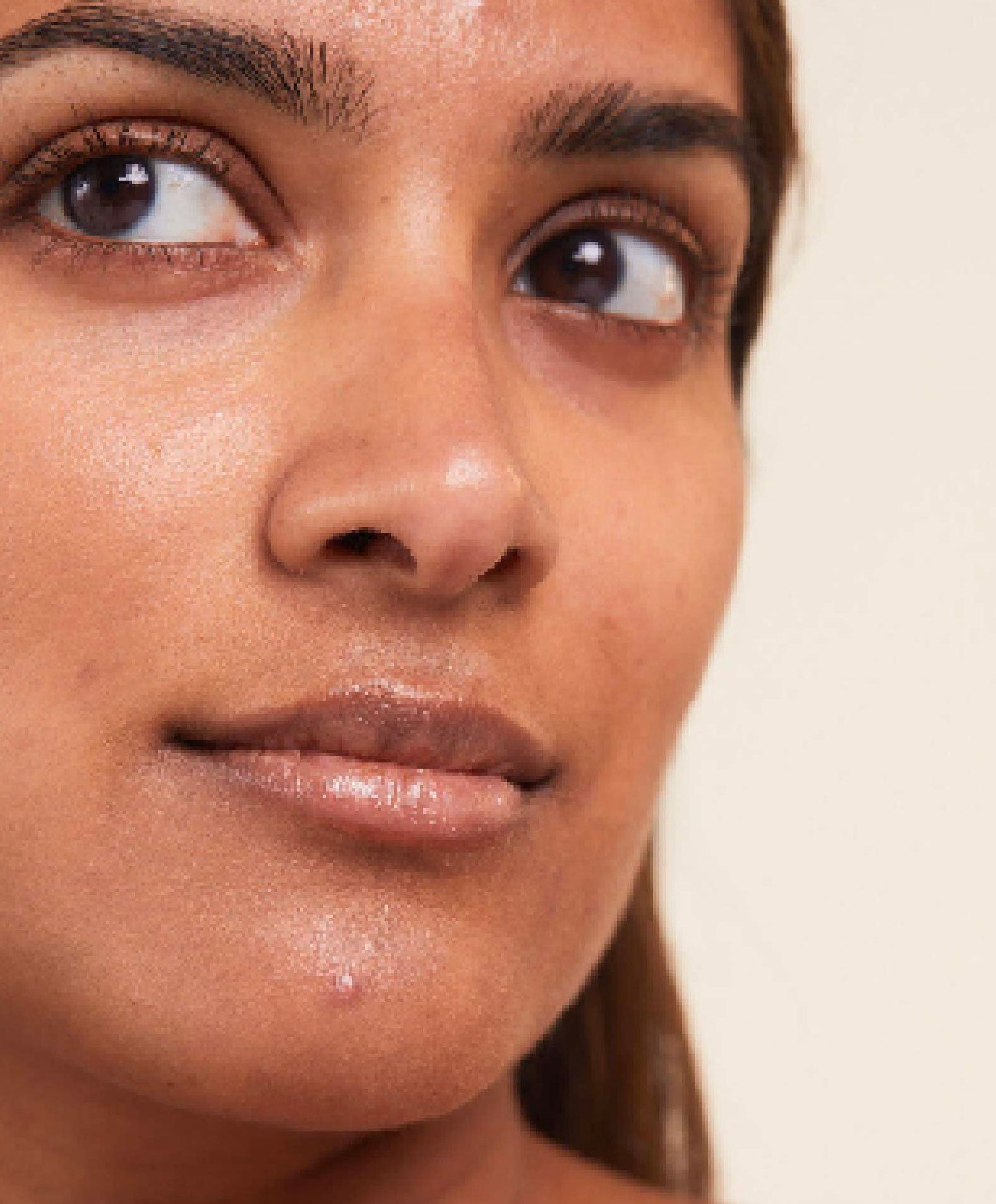 Sebaceous glands in your skin excrete a naturally oily substance called sebum that lubricates the skin. These glands and the sebum they produce shield the skin from moisture loss—but an overactive set of sebaceous glands might make your skin untenably oily and/or combine with everyday dirty and grime to clog your pores.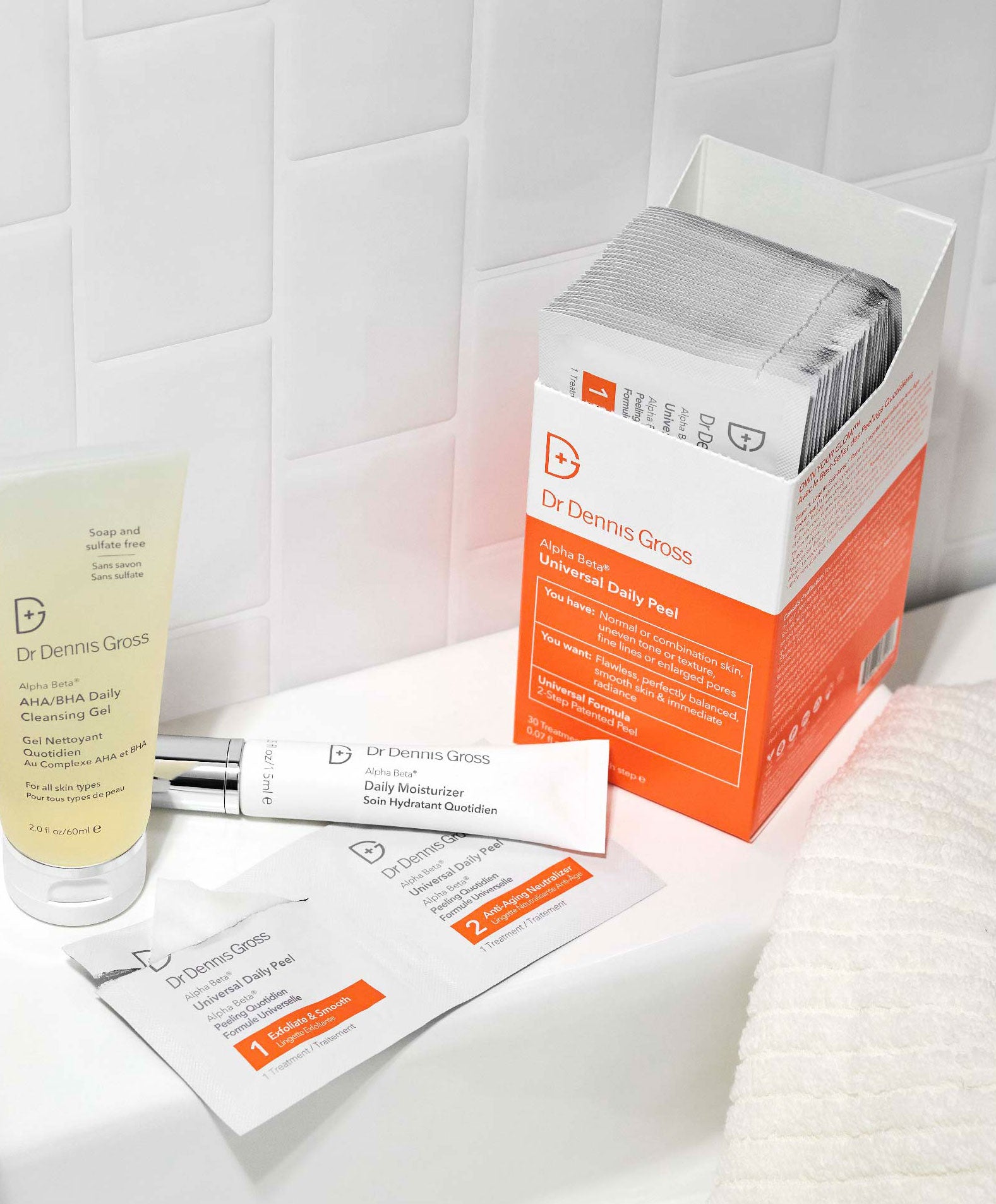 Along with sebum, excessive sweating can increase moisture levels on the skin. Sweat isn't inherently bad but mixed with an excess of sebum and routine buildup of makeup, dirt, etc. this can clog your pores and set you up for a potential breakout.
Build a Skincare Routine for Oily Skin
Now that you know what may be causing your skin's excess oiliness, it is time to build a skincare routine that will keep your skin's moisture levels balanced without drying you skin out completely.
What Ingredients Should You Use For Oily Skin ?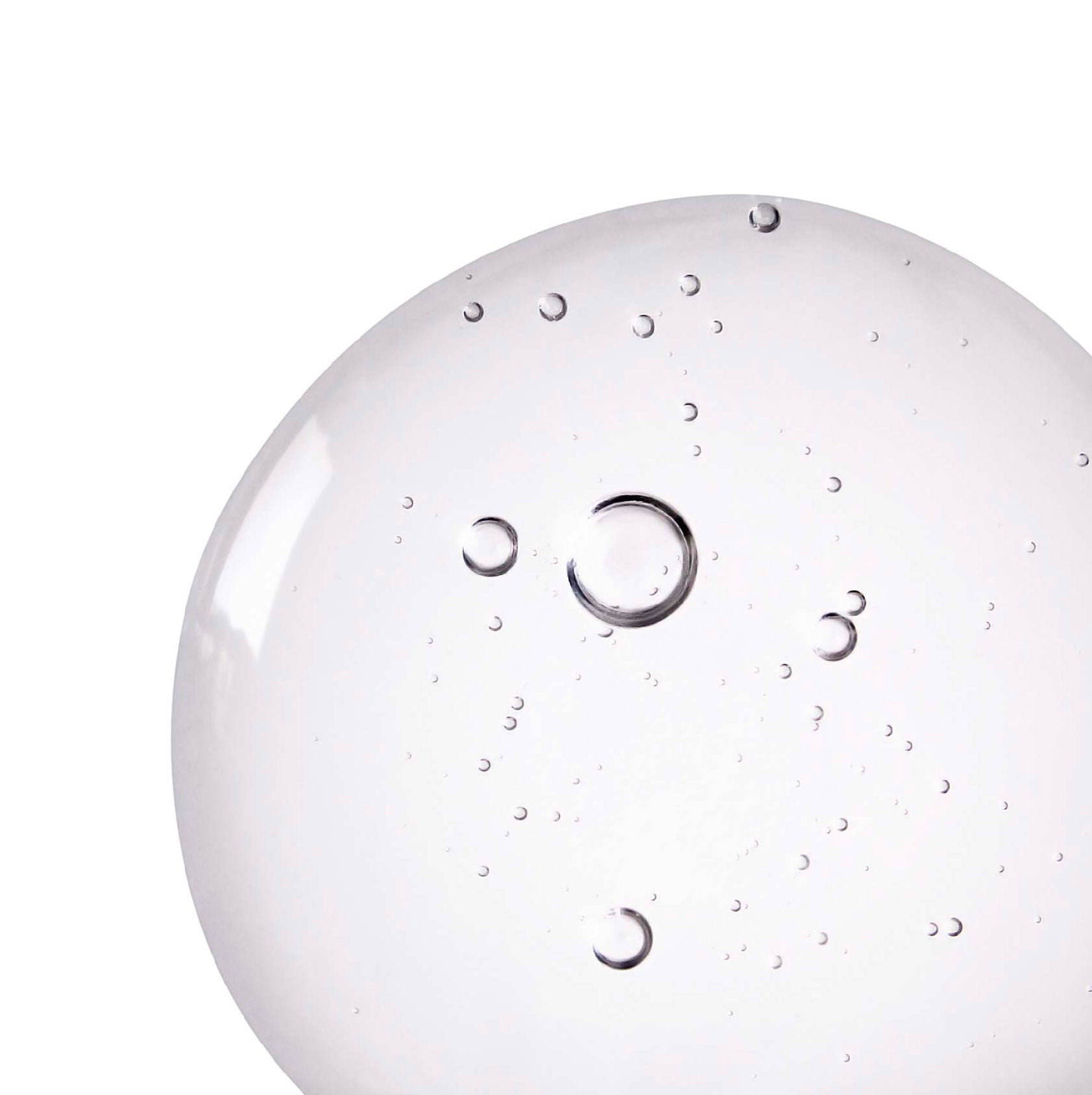 These powerful acids work to gently exfoliate and refine the appearance of pores which can commonly be a concern with oily skin types.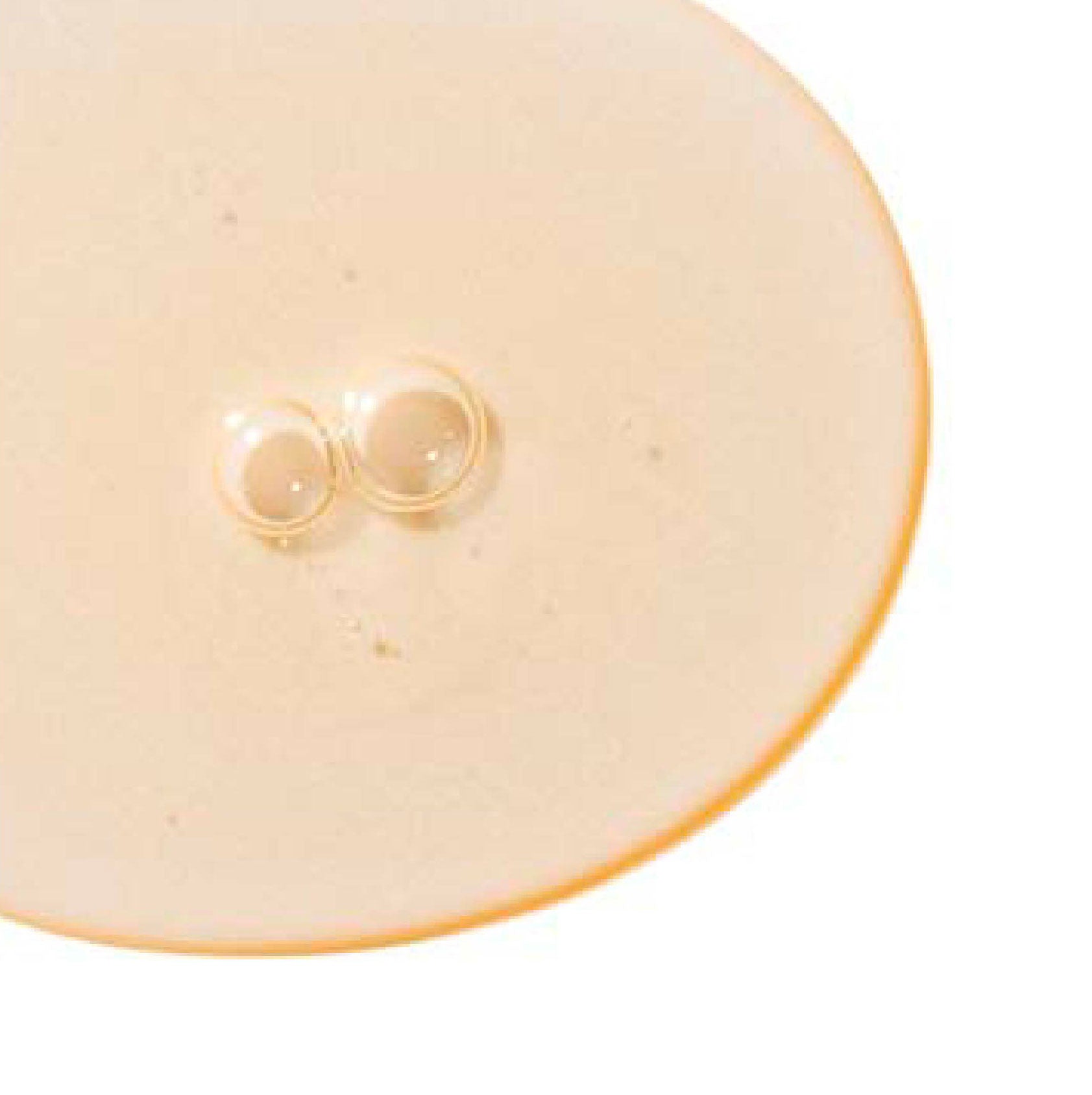 Trans-retinol and encapsulated retinol, found in our Retinol + Ferulic collection, inhibit the overproduction of blemish-causing sebum and help to balance oily skin.
Look for Oil-Free Skincare Products
One of the key things to look for on your skincare products' packaging as a person with oily skin is "oil-free." Oil-free products can help with oil control and reduce potential blemishes, breakouts, and clogged pores often caused by excessive oil. With additional ingredients like hyaluronic acid, aloe, and other powerful hydrators, oil-free products can balance skin without causing excessive drying.
Another word to look out for: noncomedogenic. Noncomedogenic skincare products are products that help to avoid blocked or congested pores—a common concern of oily skin types.
What Ingredients Should You Avoid for Oily Skin?
Now that you know what to look for in skincare products for oily skin, you may want to keep certain ingredients on your radar to avoid. Some ingredients commonly found in skincare products can make your skin oilier or clog your pores. Ingredients to consider using in moderation if you have oily skin include:

Some Natural Oils
Oils like coconut oil have some skin benefits, but people with oily skin may find that adding an oil to their skincare routine might do more harm than good

Parabens
Dr. Dennis Gross Skincare products are always free of parabens, phthalates, and sulfates. Parabens are synthetic ingredients that can irritate the skin, so it is best to avoid them.