Hyaluronic Marine™ Meltaway Cleanser
An oil-free, hypoallergenic makeup removing cleanser that completely removes waterproof makeup, dirt, and oil without stripping the moisture barrier.
Bring the dermatologist office home
Experience a clean, fresh face – no rinsing required. This hydrating cleanser removes stubborn waterproof makeup and impurities without the use of water. Hyaluronic acid soothes skin, and prevents moisture loss. Ideal for all skin types, even sensitive.
Hyaluronic Marine™ Meltaway Cleanser
How To Use
Gently remove waterproof makeup, dirt and oil
How To Use
Gently remove waterproof makeup, dirt and oil
Oil-Free, Creamy Cleanser
For AM/PM use. On dry skin with dry hands, massage thoroughly onto face until makeup, dirt, and oil are dissolved. Remove gently with a microfiber cloth or cotton round - rinsing with water optional. Follow with the Alpha Beta® Daily Peel, serum, and moisturizer of your choice from Dr. Dennis Gross Skincare™
The Experience
Skin-soothing, water-break gel-cream
In Your Regimen
For added hydration, follow with the Ultra Gentle Daily Peel. To target signs of aging, follow with the Universal Daily Peel
Complementary Products
Alpha Beta® Pore Perfecting Cleansing Gel: exfoliates and tones with AHAs and BHAs
Hyaluronic Marine™ Oil-Free Moisture Cushion: lightweight hydration for a healthy complexion

BEFORE & AFTER
Experience real results with our Meltaway Cleanser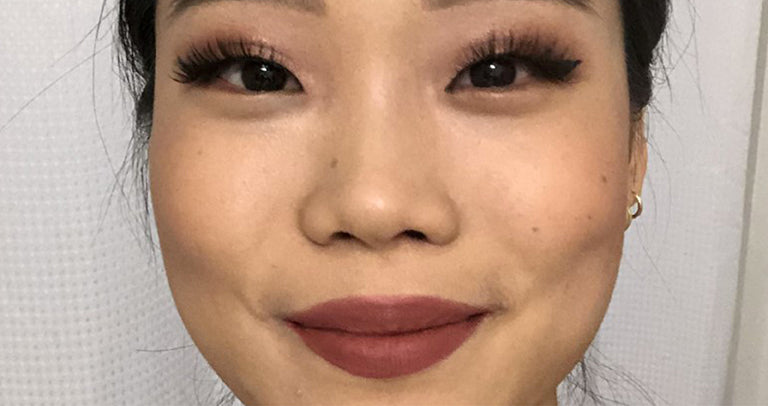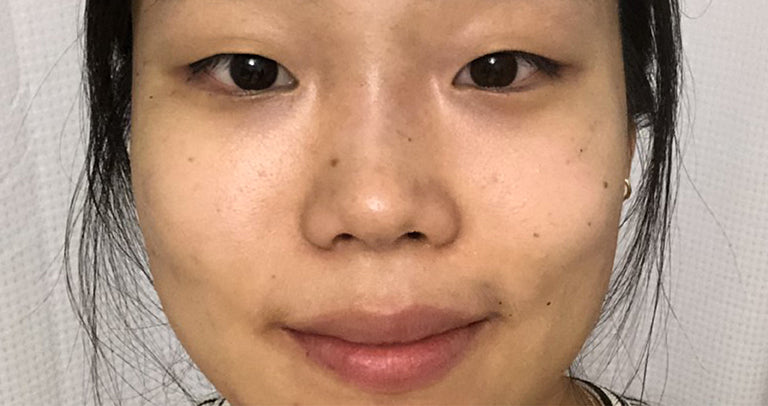 Frequently asked questions
Marine algae is the perfect partner to hyaluronic acid. In addition to supporting its hydration benefits, marine algae boosts skin nourishment with its high mineral conten
Complete your routine
Best for dry/sensitive skin
$92
Smooth, clear and renew complexion
$76
Hydrating, soothing mask
$52