Retinol Mini's Kit (Worth $121)
EXCLUSIVE: $62 (Kit Value: $121) - Limited Quantities Available! ... Meet your skin goals with the ultimate set of Advanced Retinol and Ferulic complexion-saving heroes.
Bring the dermatologist office home
Meet your skin goals at any age stage with this Advanced Retinol and Ferulic collection. Powered by Phyto-Retinol Blend™, these products work synergistically to resurface and repair the skin, boost collagen, smooth wrinkles, clear blemishes, and provide dramatic radiance.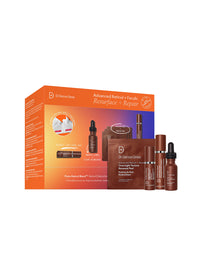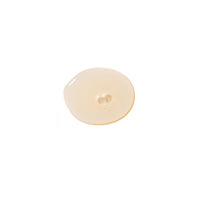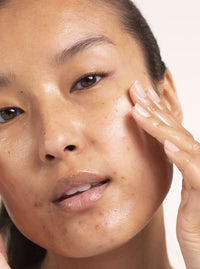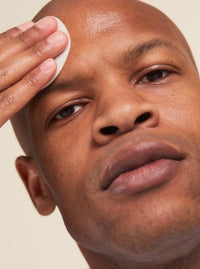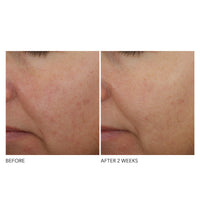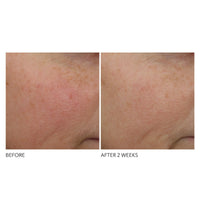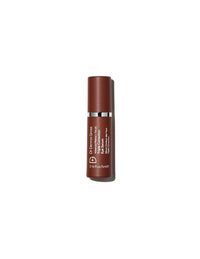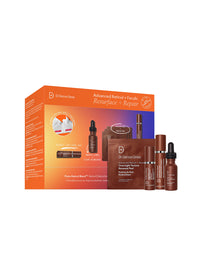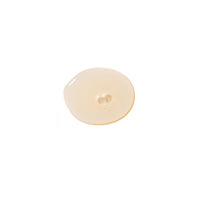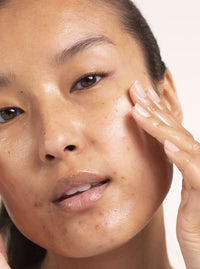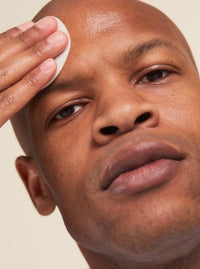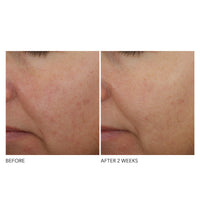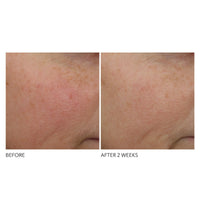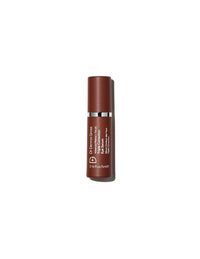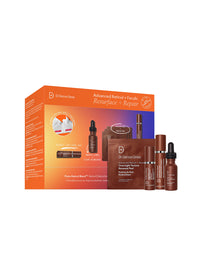 Retinol Mini's Kit (Worth $121)
How To Use
Transform skin in four steps
How To Use
Transform skin in four steps
Step 1
Start with the Triple Correction Eye Serum. Apply ½ pump for both eyes, tapping gently around entire eye area including lids.
Step 2
Continue with the Overnight Texture Renewal Peel. Massage peel pad into clean, dry skin.
Step 3
Apply the Texture Renewal Serum. Massage 8-10 drops into clean, dry skin.
Step 4
Complete regimen with the Overnight Wrinkle Treatment. Massage 2-3 pumps into skin.
BEFORE & AFTER
Experience real results with our targeted treatments
Frequently asked questions
Yes, our retinol is formulated to be more gentle than traditional retinol. We recommend starting with Texture Renewal Serum for more sensitive skin or first-time retinol-users.

Yes, retinol and vitamin C can be safely used together. When layered, vitamin C and retinol provide enhanced results. Some people may find the combination too active when used simultaneously, sowe recommend using at opposite times of the day if irritation occurs.

You should always be using proper sun care. Retinol itself is sensitive to the sun and may lose efficacy if exposed to UV rays without protection. Retinol also increases cell turnover which exposes younger cells to the sun that require adequate UV protection to avoid irritation or hyperpigmentation. Always wear a broad-spectrum SPF 30 or higher when exposing your skin to the sun as recommended by the American Academy of Dermatology.
Complete your routine
Renew and replenish aging skin
$77
Oil-free, lightweight sun defense
$42
For Fresh, Clear Skin Daily
$39